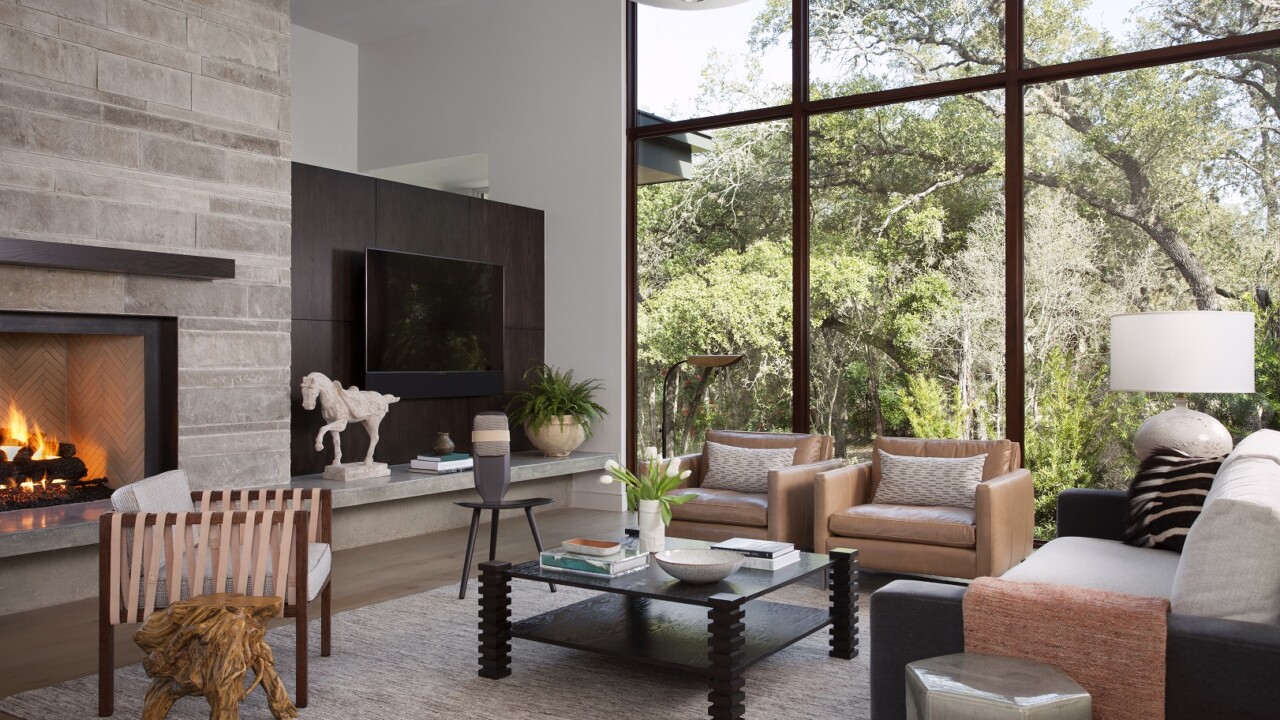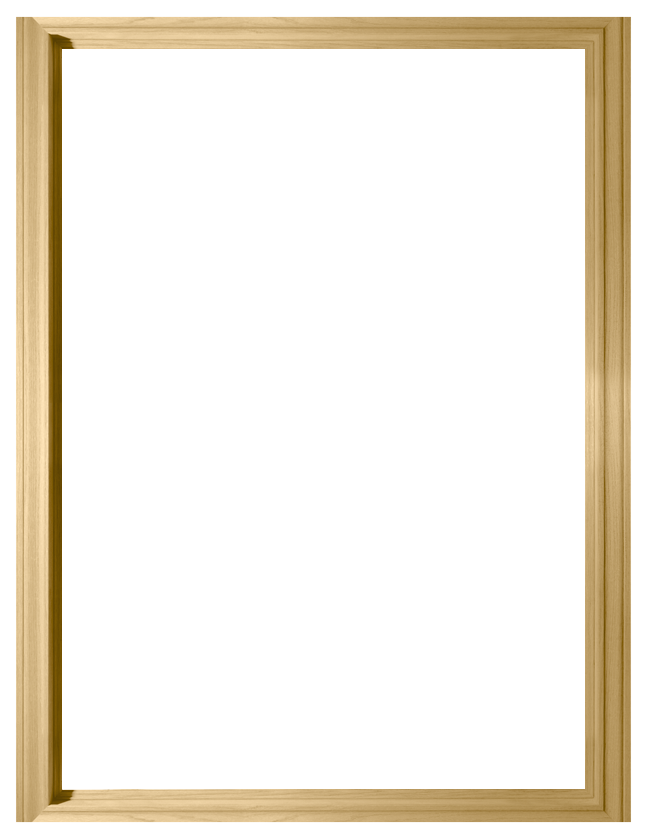 Premium Series All Wood
Direct Set
Get creative with Weather Shield all-wood special shape windows. These direct set, stationary windows can be crafted in nearly any shape you can imagine. Whether you create a shape that is unique enough to stand on its own or design a window wall with a variety of sizes and shapes, you will surely make a statement.
style

Wood windows offer ultimate aesthetic flexibility, as they can be made from a variety of wood types and offer a warmth and classical elegance that you just can't get with composite windows.

configuration

Satisfy your creative urges with a wide range of windows shapes and sizes, hand crafted to perfectly suit your space.

low maintenance

Machined from solid wood, available in a variety of wood species capable of matching any decor.

operation

Fixed pane design with rectangular units available up to 70 sq. feet of glass.

materials

The simulated sash option gives the appearance of a true sash window with the performance of a direct-set, stationary option.

energy efficiency

Choices including energy-efficient Zo-e-shield® glazing and ENERGY STAR® rated windows.
Interior Options
Every home is different. So we give you choices to add your own special touch. Choose the wood species and stain finish that complement your design. Then add warmth and beauty with our factory finishes.
Interior Wood Options
Wood species swatches shown will vary and may not be actual representations. Actual wood samples are available upon request.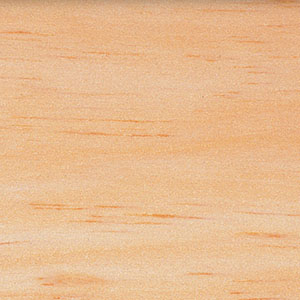 Pine (Standard)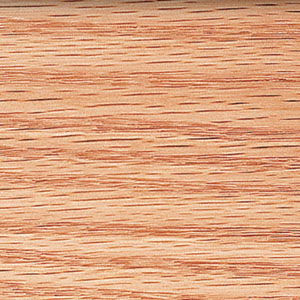 Oak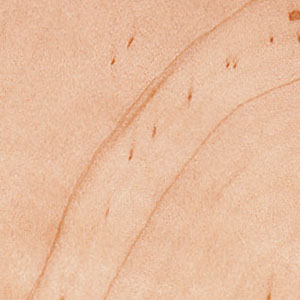 Maple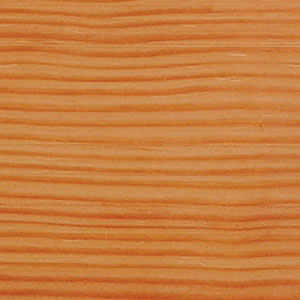 Vertical Grain Fir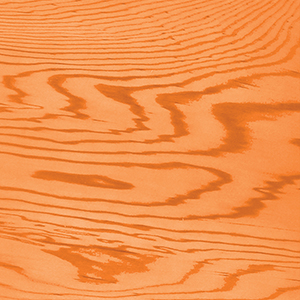 Mixed Grain Fir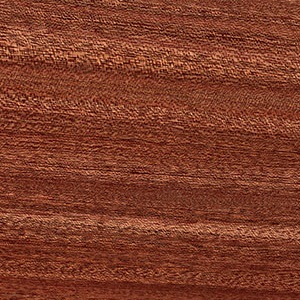 Mahogany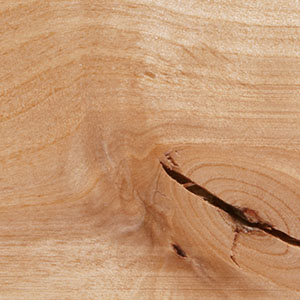 Alder (Character)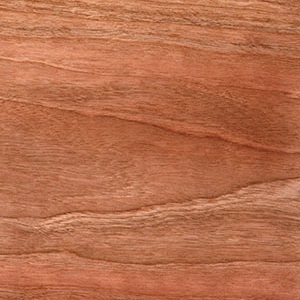 Cherry
Interior Factory Finish Options
Save time and money with our factory finishing. The wood is stained and sealed on all surfaces to repel moisture and includes two Clear Satin topcoats for durability and easy cleaning.
Finishes and colors shown may not be actual representations. Please visit an authorized Weather Shield dealer for color samples.
*All finishes not available on all wood species. Please visit an authorized Weather Shield dealer for details.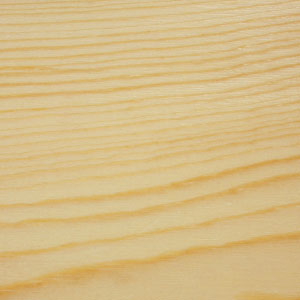 Clear Satin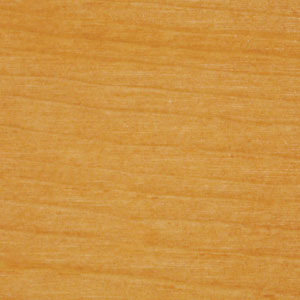 Golden Oak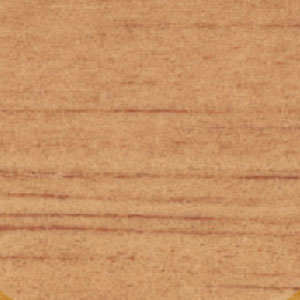 Fruitwood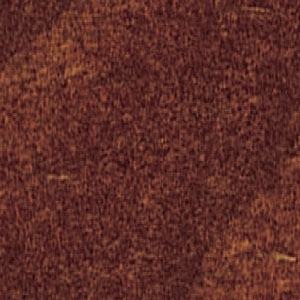 Chestnut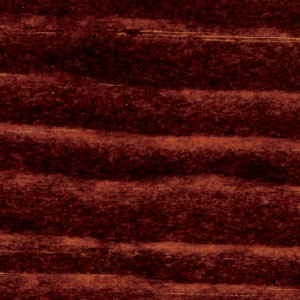 Rich Mahogany

Prefinished Black (Latex)

Prefinished White (Latex) Primed

Black Poly Paint

White Poly Paint
Designer Stain Options
Explore our furniture-grade stain offering created in partnership with leading paint and coatings manufacturer, Sherwin-Williams. These new stains provide clean, vivid colors with high pigmentation for excellent clarity and uniformity.
Finishes and colors shown may not be actual representations. Please visit authorized Weather Shield dealer for color samples.
*Only available on Pine.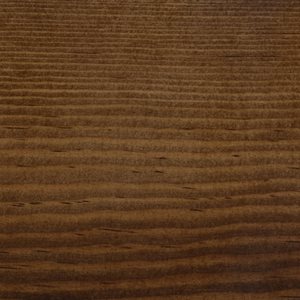 Harvest Wheat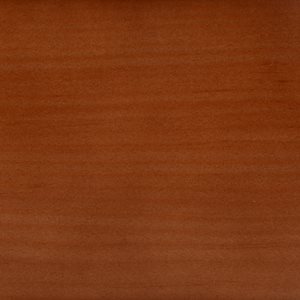 Caramel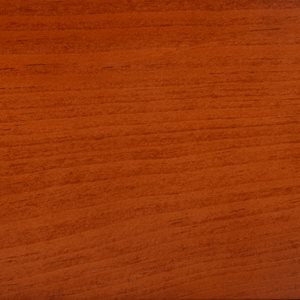 Ember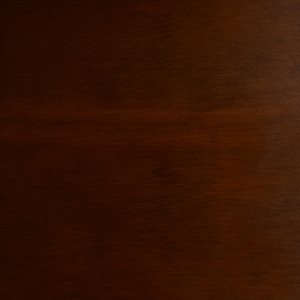 Acorn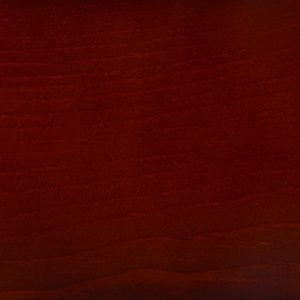 Merlot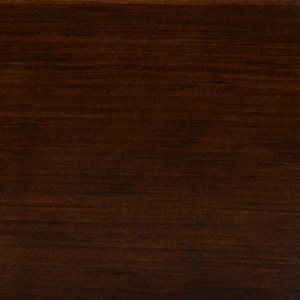 Thatch Brown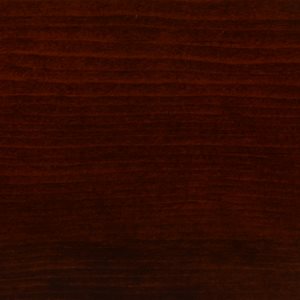 Chocolate Rich Coffee Ebony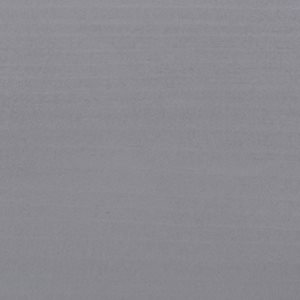 Greystone
Interior Trim & Accessories
Interior trim accessories available allow for a clean and finished interior look.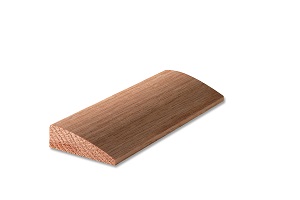 WM327 (2-1/4")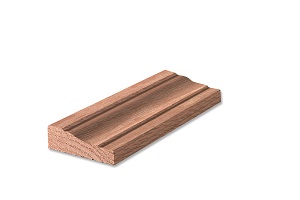 WM356 (2-1/4")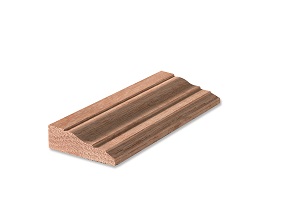 WM366 (2-1/4")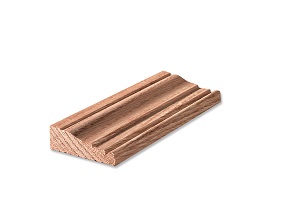 WM376 (2-1/4")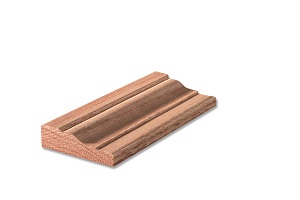 WM351 (2-1/2")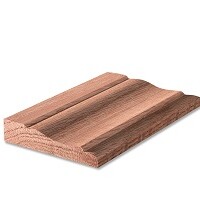 WM444 (3-1/4")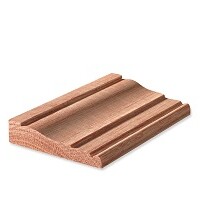 WM445 (3-1/4")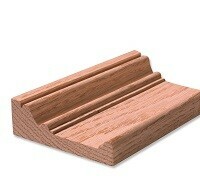 Windsor Casing (3-1/2")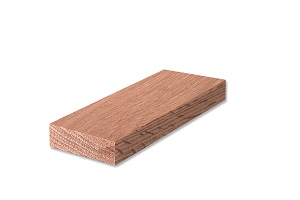 Flat Casing (Varies)
Exterior Options
To help you get the exact look you desire, we offer an ever expanding palette of durable and distinctive exterior color options rated to the highest industry standards for color retention. Finishes and colors shown may not be actual representations. Please visit authorized Weather Shield dealer for color samples.
Exterior Wood Options
Choose from three species of wood exteriors. Available primed, poly painted (pine only), or unfinished.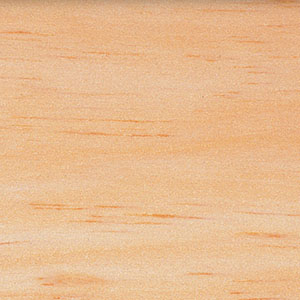 Pine (Standard)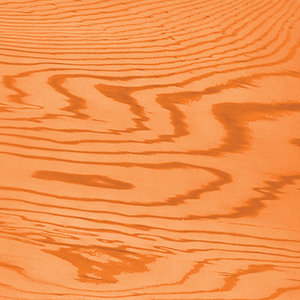 Mixed Grain Fir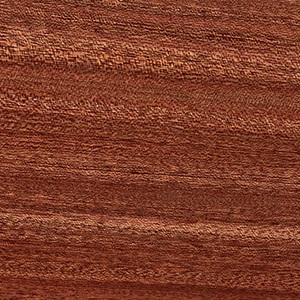 Mahogany
Glazing Options
From specialty glass to high-end glazing, our windows are truly a cut above the rest. Add color and texture options to the glass in your home while enjoying the energy efficiency and quality for which we're known best.
Glass
Maximize your windows' energy efficiency with the exclusive Zo-e-shield glazing system. With powerful layers of Low-E coating and argon gas-filled insulating airspace, our glazing options represent the ultimate in energy efficiency for any climate.
*Not available on all products.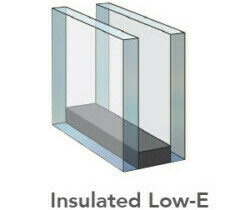 All Climate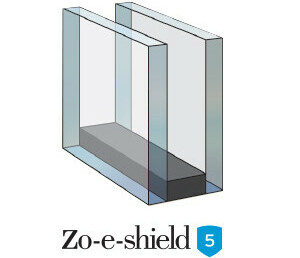 Ultimate Solar Control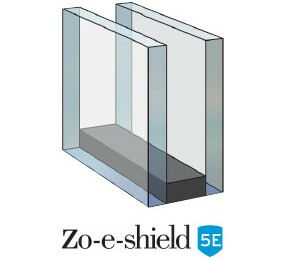 Plus Room Side Low-E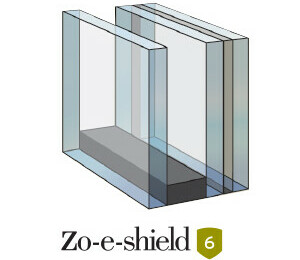 Zo-e 5 Plus Laminated Interior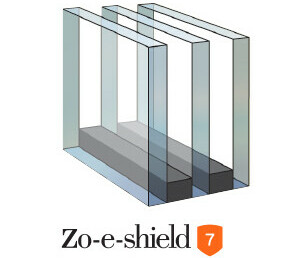 Triple Glazed with 5 Coats of Low-E*
Specialty Glass
Add color – or privacy and modesty – to your palette of design options. Special finishes and tint can give a project distinction.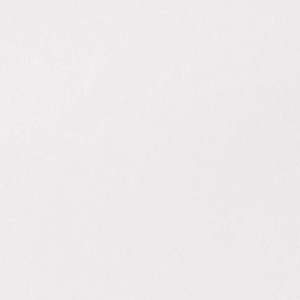 Bronze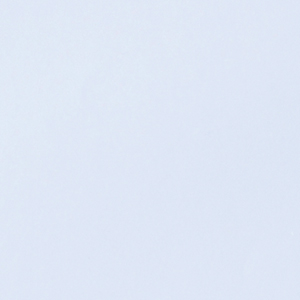 Gray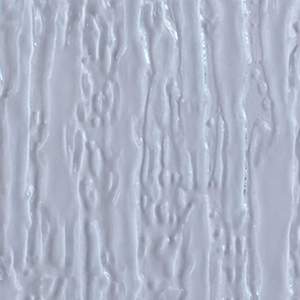 Rain Glass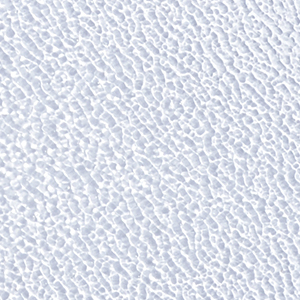 Obscure Glass Satin Etch
Grilles
Whether complementing the design of your home or elevating the view, our wide array of grille offerings brings your distinctive vision to life.
Wood Removable Grille
Wood Removable Grilles feature a frame design that offers strength superior to stick grilles offered by other window manufacturers. The frame snaps securely into the interior sash using a concealed pin system. Wood Removable Grilles make window cleaning easier, yet provide an added interior dimension. Custom grille designs are available.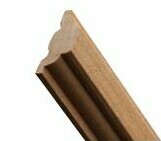 7/8"
Grille Between The Glass
Grille Between the Glass (GBG) consist of aluminum muntin bars in between two panes of insulating glass, giving you the look of divided lites while making window cleaning easier.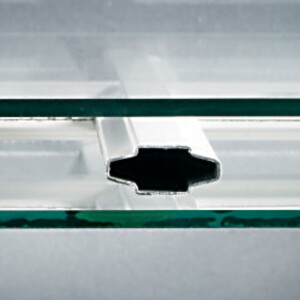 11/16" Sculptured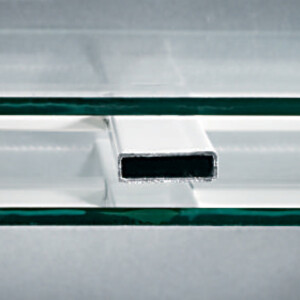 5/8" Flat
Simulated Divided Lite
The best of modern energy efficiency meets old-world charm with Simulated Divided Lite (SDL) grilles. While mimicking the look of classic single-pane windows, SDL grilles offer exterior and interior grille bars either with or without an aluminum spacer bar - translating to powerful insulation and innovation.
Putty Exterior Wood Profile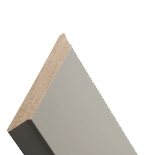 2"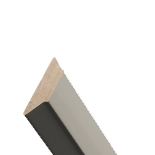 1-1/8"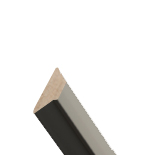 7/8"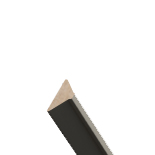 5/8"
Colonial Interior Wood Profile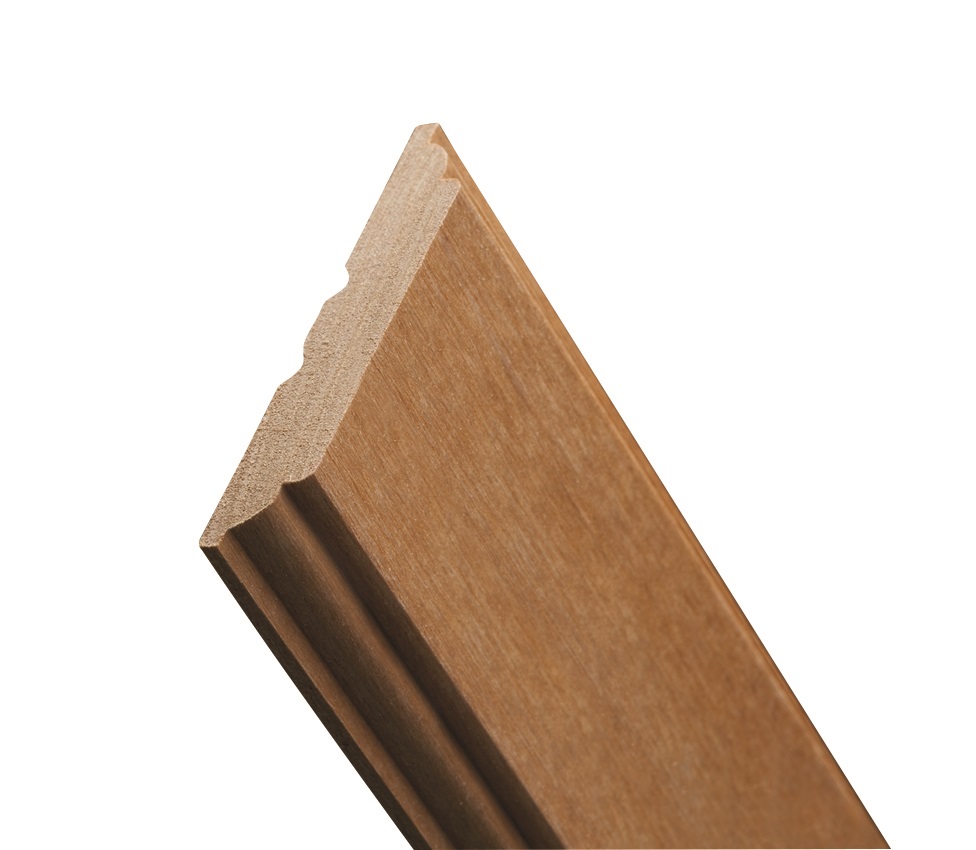 2"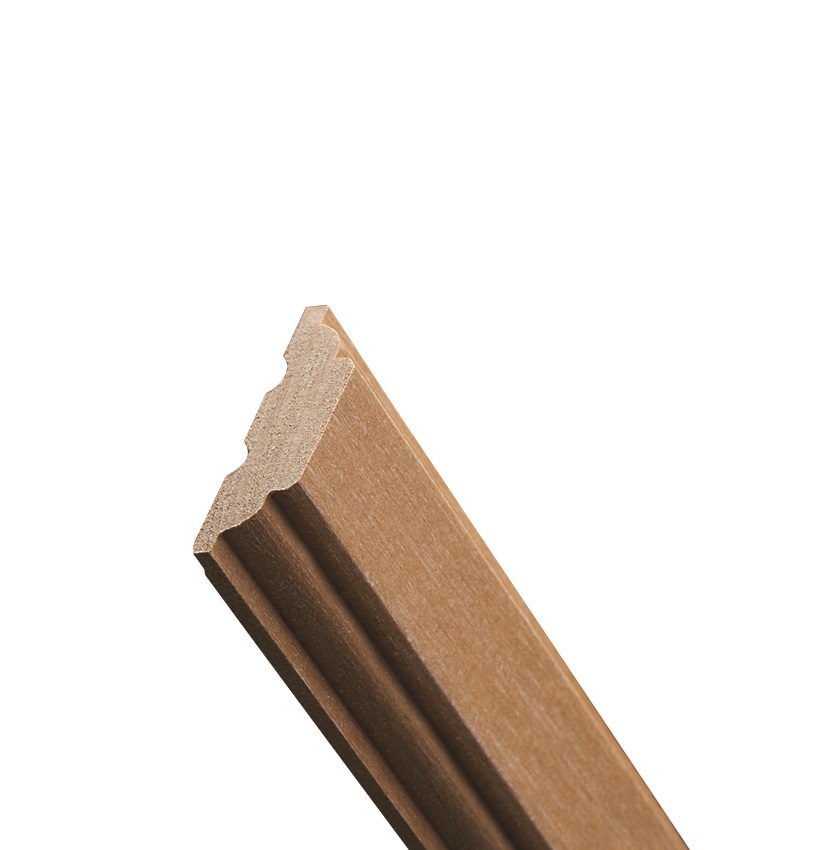 1-1/8"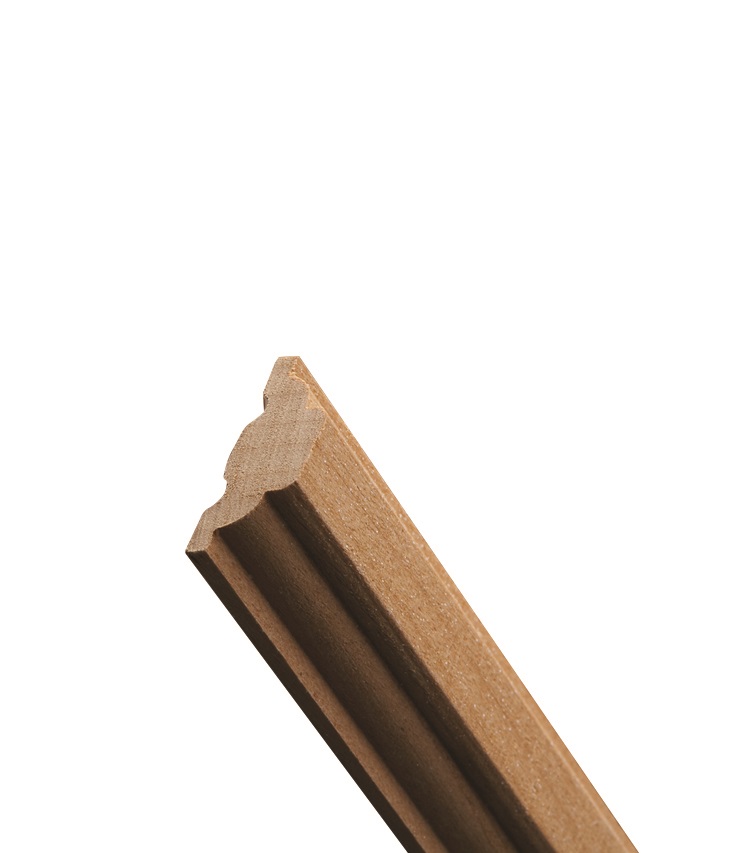 7/8"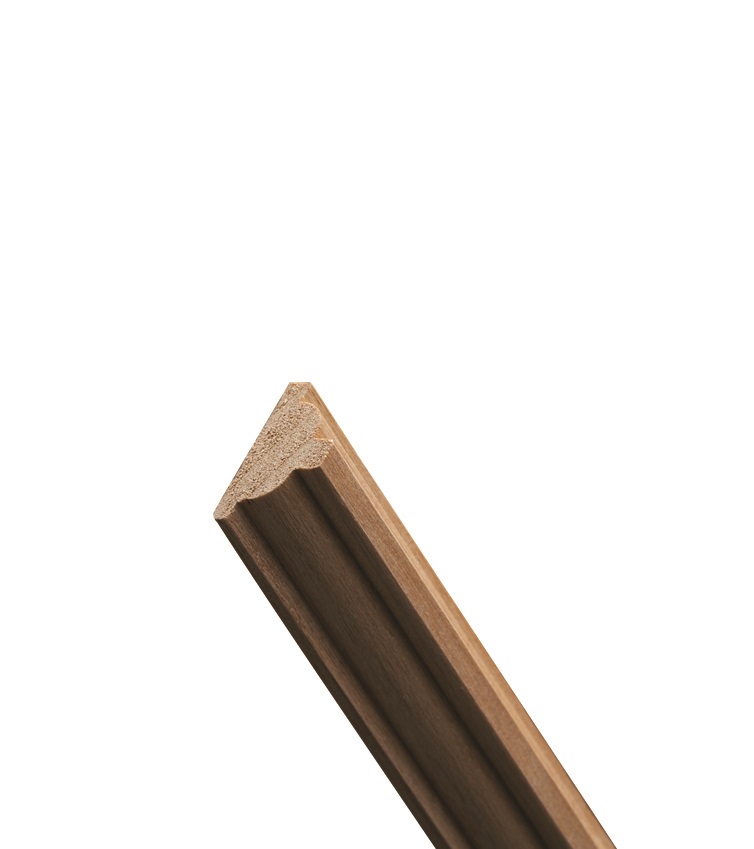 5/8"
Putty Interior Wood Profile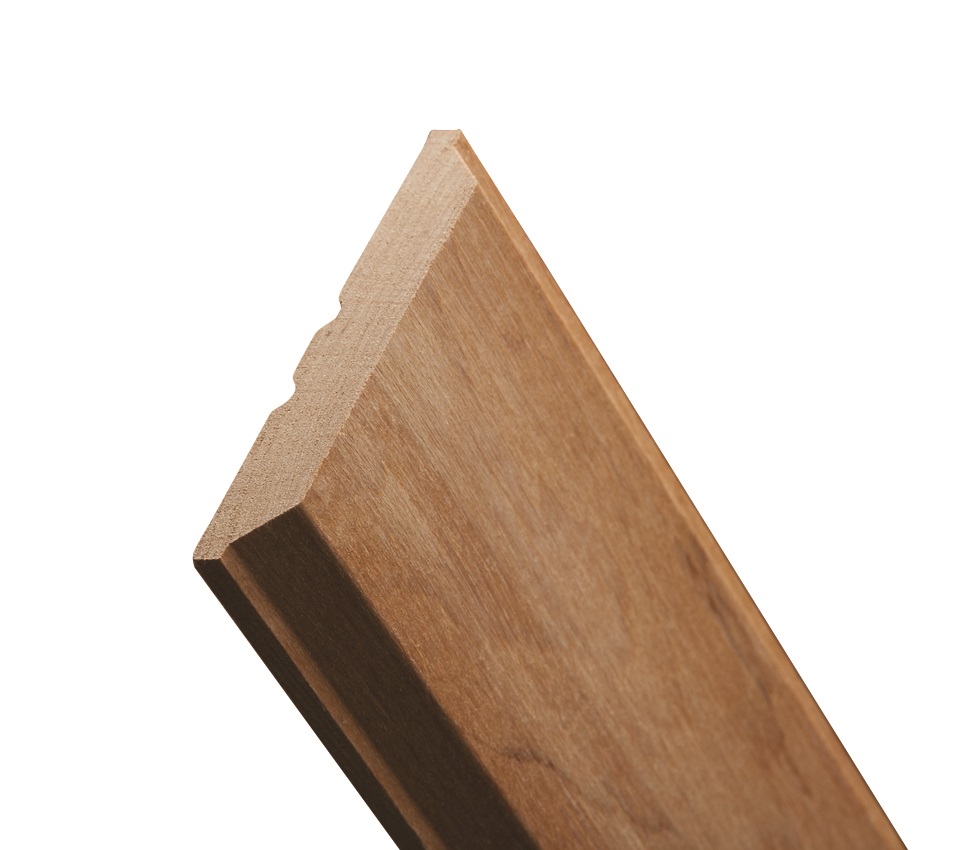 2"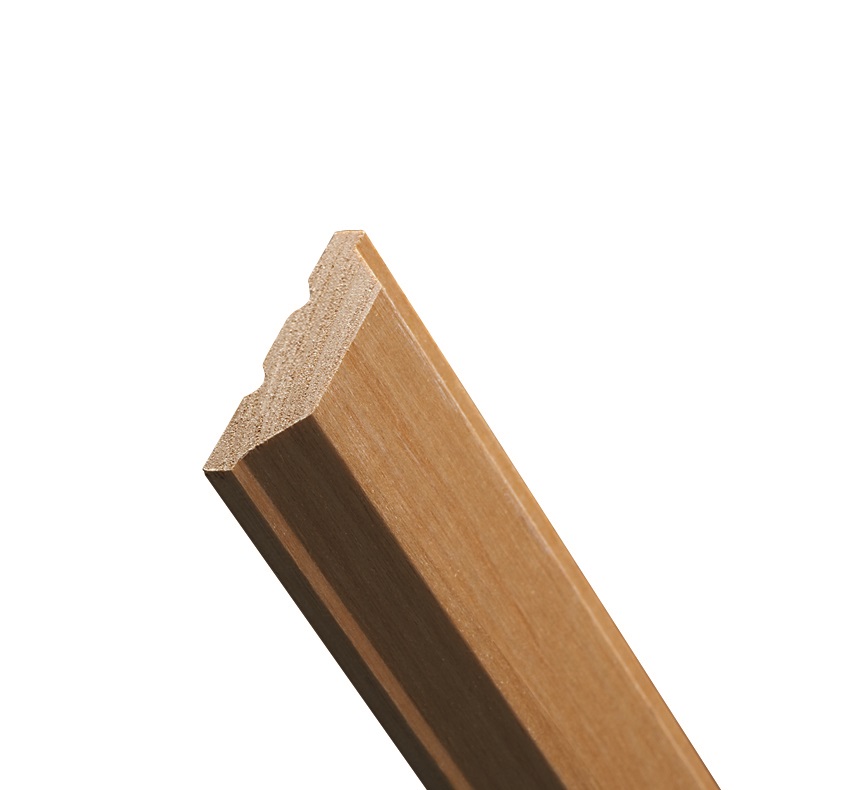 1-1/8"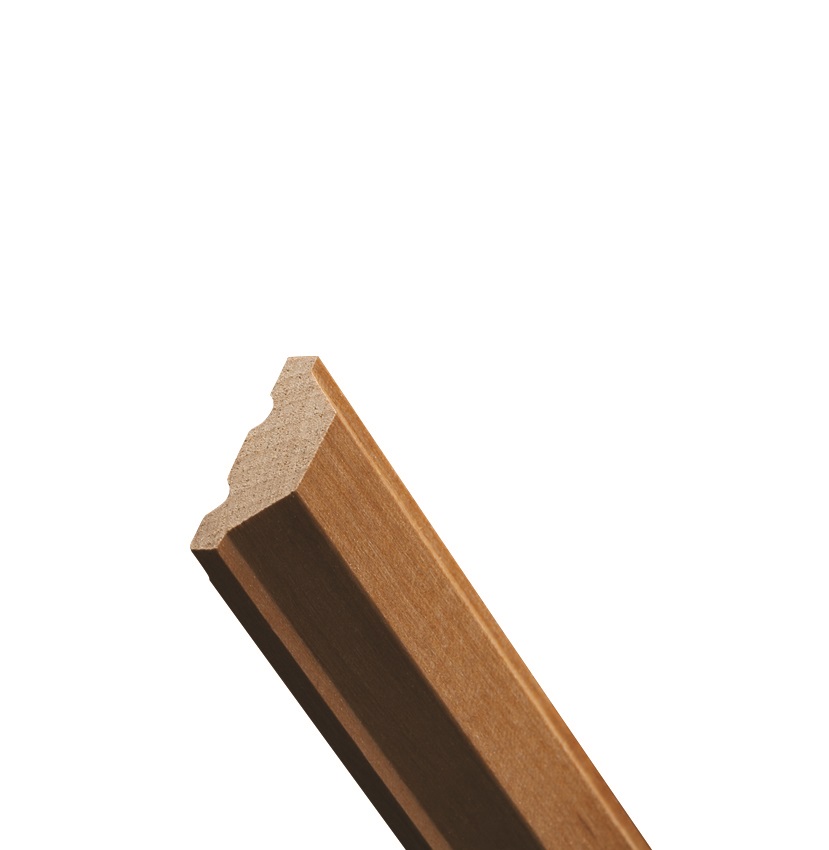 7/8"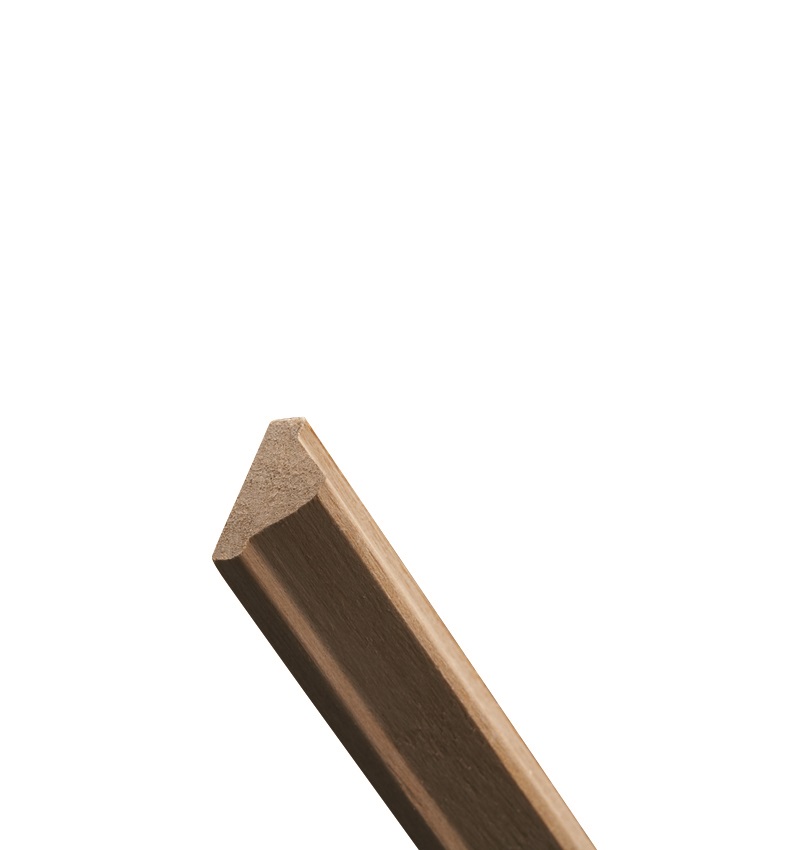 5/8"
Square Interior Wood Profile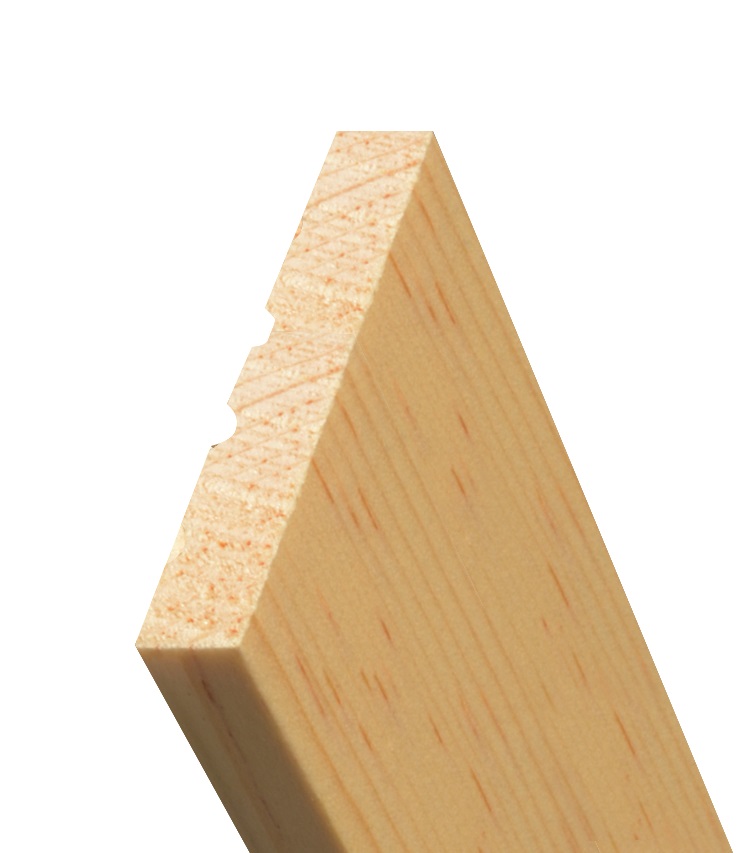 2"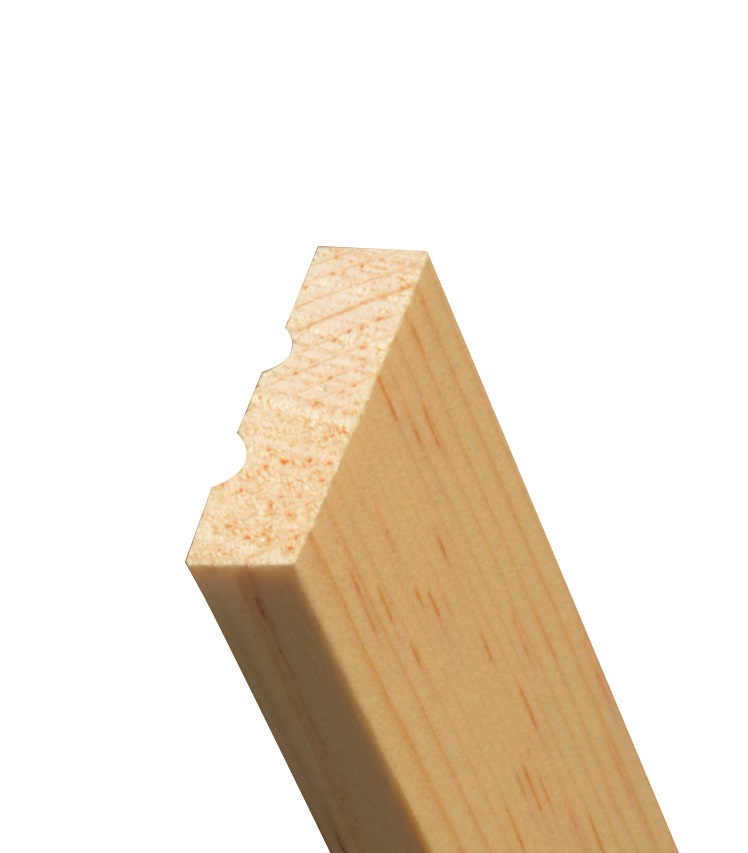 1-1/8"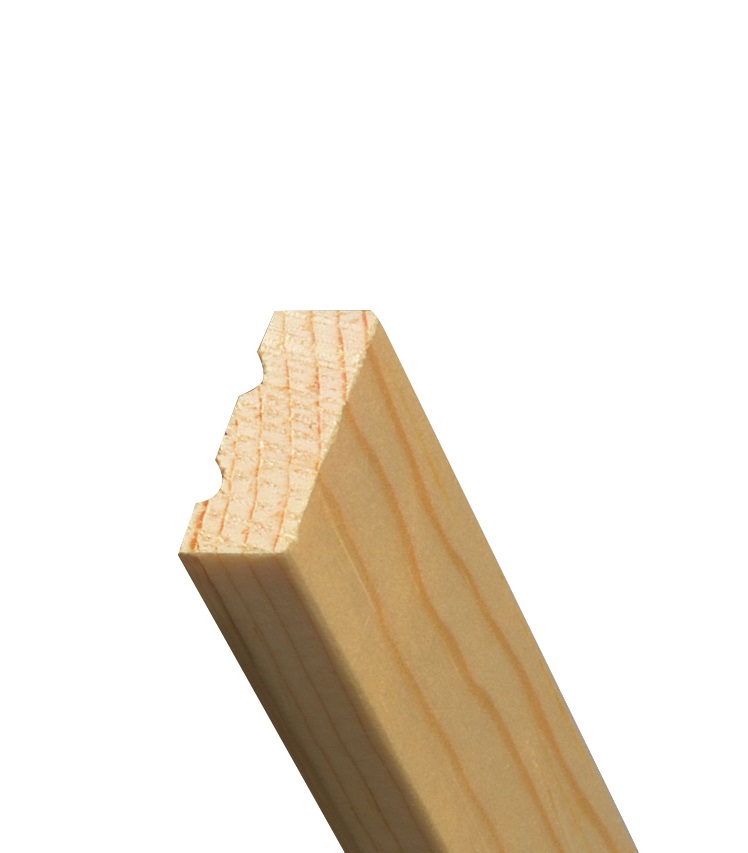 7/8"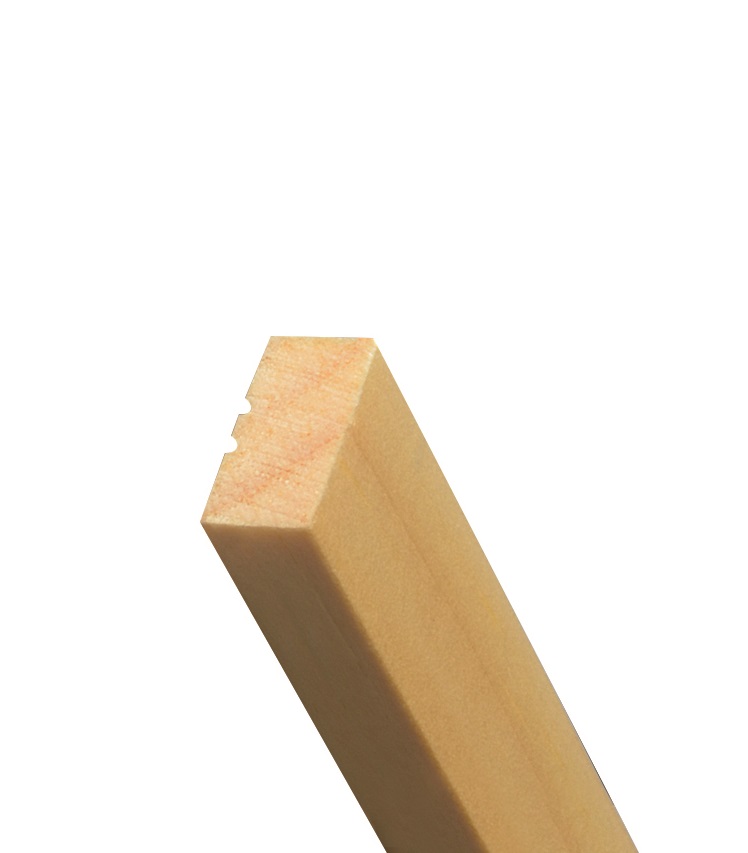 5/8"