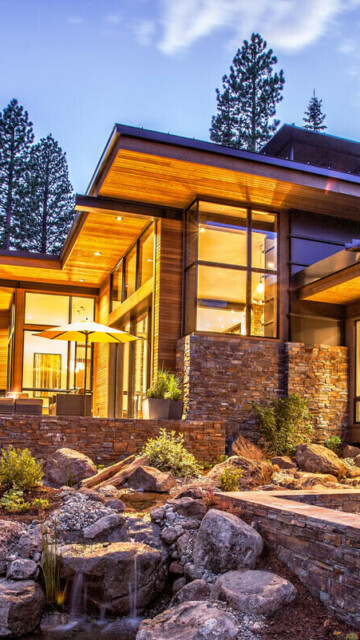 Our Story
Weather Shield has been committed to making windows and doors the best way we know how– by putting the wants of our customers first. Today, this philosophy remains the heart and soul of everything we do.
Our focus on innovative and flexible solutions clearly distinguishes Weather Shield from other window and door companies. It's the reason we offer more styles, shapes, sizes and options in more product lines than anyone else in the industry. It's what drives us to design, engineer and manufacture the highest quality, most energy efficient products possible.
Back in 1955, Edward "Lee" Schield began with a vision and used his own personal savings to purchase aluminum extrusion parts.  He assembled them, by hand, into storm doors and sold his products to homeowners in the Central Wisconsin area.  Schield soon expanded his business by calling on contractors and while the number of orders continued to increase, the foundation of becoming a leading manufacturer of windows and doors was underway.
Today, Weather Shield remains family-owned, with the family actively involved in the day-to-day operations of the company.  Weather Shield continues to grow and thrive by striving to offer only the highest quality products.  Over the years, dedication to innovation has grown the company into one of the nation's leading window and door manufacturers.
Based in Medford, Wisconsin, Weather Shield proudly offers its comprehensive products and services nationwide.  With more than 1,500 employees dedicated to provide everything homeowners want in windows and doors, we invite you to discover everything Weather Shield has to offer.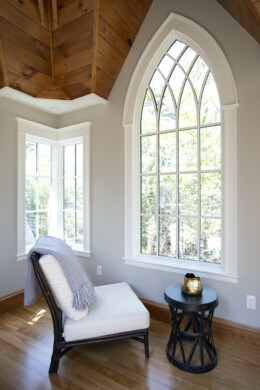 Why Weather Shield?
With hundreds of window and door manufacturers to choose from, it can be difficult to distinguish one company from another. We thought it might be helpful to share a few of the things that set Weather Shield apart from the rest.
Continuous Innovation
At Weather Shield, we never stop searching for ways to improve both our products and our processes. The goal of discovering new and innovative solutions has always been part of our DNA. That's why we have our own dedicated Research and Development Center and the largest onsite test lab in the industry. Not a day goes by when we aren't working on building a better product.

Continuous Innovation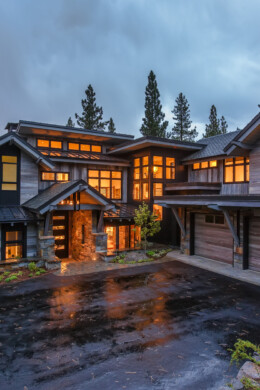 Best-In-Class Warranty
At Weather Shield, we do more than talk about our dedication to craftsmanship and quality materials. We back our products with a warranty against defects in material or workmanship for a period of 20 years, and against wood rot on all clad products for 30 years*. So you can be confident you're getting an outstanding product from a trustworthy company.

Best-In-Class Warranty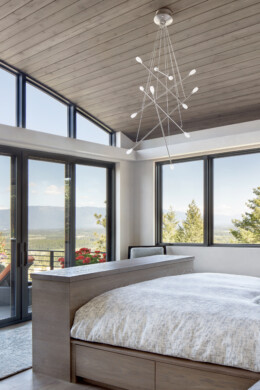 Design Flexibility
When you design with Weather Shield, you have options. Our casements alone allow you to create more than 6,000,000 different configurations.
Choose from an impressive array of wood interiors and finishes, along with a myriad of exterior colors. We also offer some of the industry's largest expanses
of glass for framing spectacular views. Whatever the style, whatever the size, nobody gives you more choices than Weather Shield.

Design Flexibility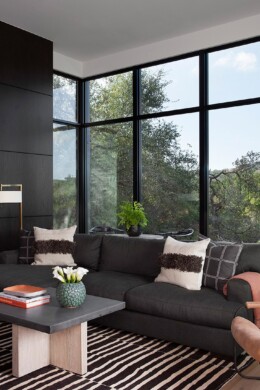 Energy Efficiency Without Sacrifice
Through our innovative use of materials and design, we're able to offer industrial strength efficiency with refined appearance. We're very deliberate in our use of energy efficient materials to drive performance where it matters most. We're proud to offer an extensive number of beautifully designed ENERGY STAR® rated products.

Energy Efficiency Without Sacrifice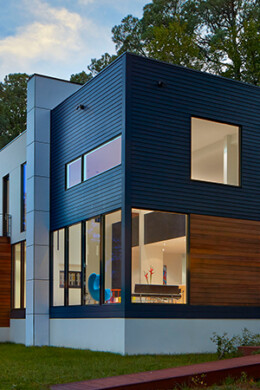 Family Owned and Operated
For more than 60 years, Weather Shield has remained a family-owned and operated company. That allows us the freedom to take a long-term perspective
and keep our focus on serving customer needs rather than a singular focus of achieving quarterly financial targets.
As we've grown to become a respected national brand, we've seen technology and materials evolve. But our core values have never changed. Today, we remain dedicated to building long-term relationships and crafting innovative products that meet the needs of our customers.

Family Owned and Operated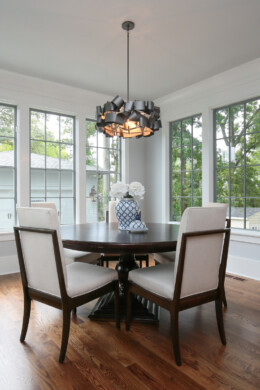 Lives Inspired Through Employees

LITE Foundation