>
Specialties
:
Premium All Wood Series
Premium All Wood Series Doors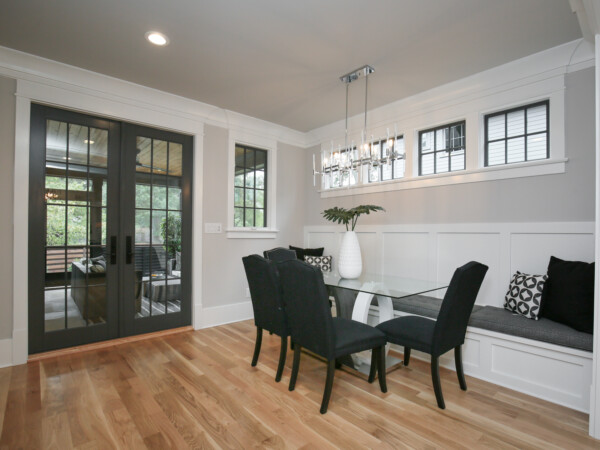 Premium Series All Wood
Hinged Patio Door
Perhaps one word best describes our hinged patio doors: elegant. Traditional in design, their two operating glass panels are hinged on the sides and swing inward or outward from the center.
Learn more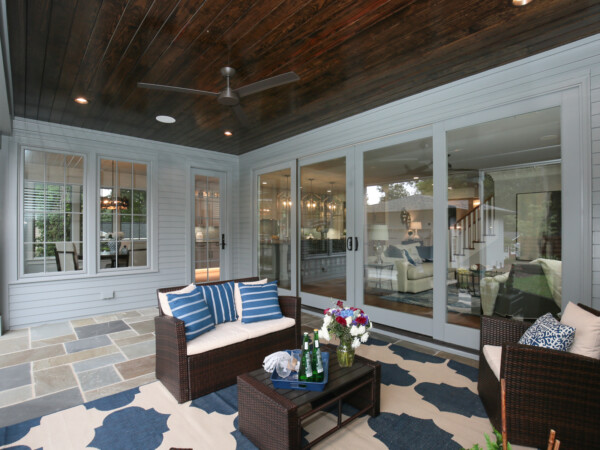 Premium Series All Wood
Sliding Patio Door
No space for a swinging patio door? Our sliding door is the solution. One panel is stationary, while the other slides from side to side on tracks.
Learn more
Premium All Wood Series Windows