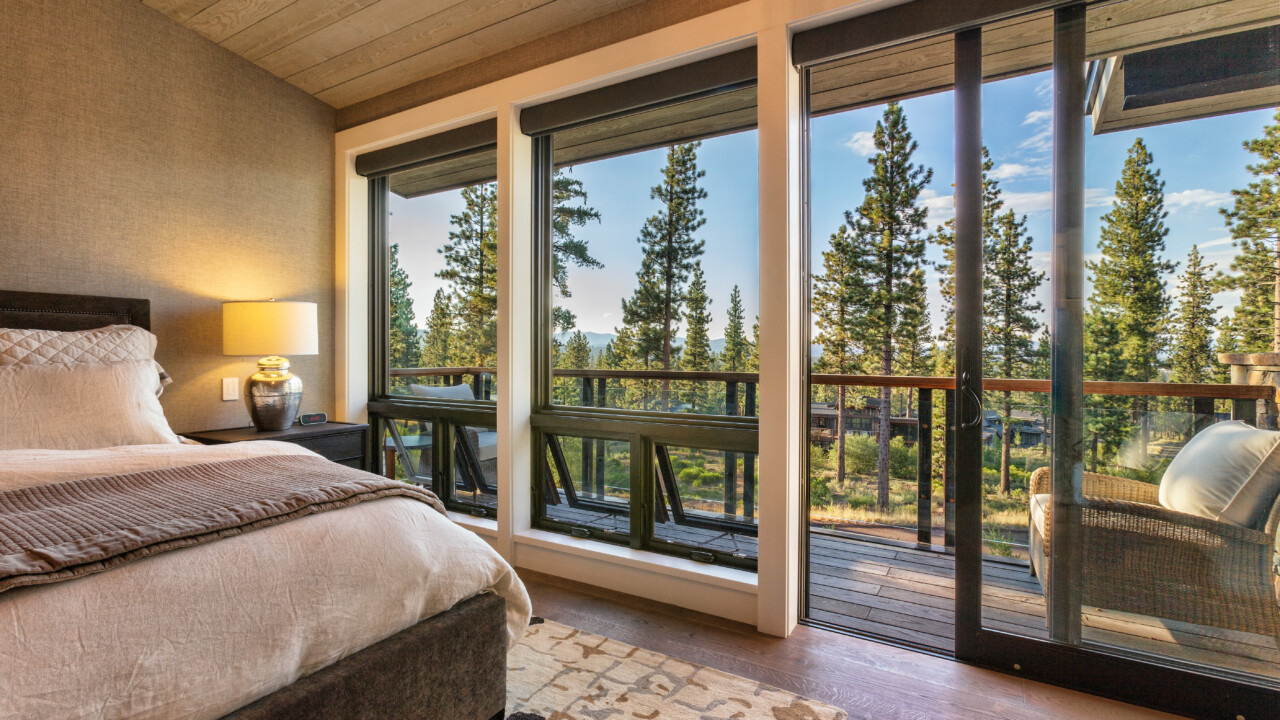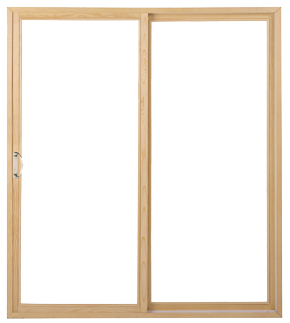 Premium Series
Sliding Patio
Our sliding patio doors let you effortlessly open up your home to a balcony, patio, pool deck or backyard. These architectural-grade panels give you a myriad of choices for exterior and interior finishes to achieve the perfect look for your home and bring the outdoors in.
style

Doors available with two distinctive rail heights: the thicker, classic French rail for a traditional look or the contemporary narrow rail for a more modern aesthetic.

configuration

Choose 2-wide, 3-wide, or 4-wide units to accommodate openings as wide as 15'-10".

low maintenance

The clad exterior never needs to be painted and won't rot or decay.

operation

Door panels slide along a fixed track, allowing variable opening widths.

materials

The patio door sills are engineered with non-wood materials for superior resistance to temperature extremes and moisture.

energy efficiency

Choices including energy-efficient Zo-e-shield® glazing and ENERGY STAR® rated windows.
Interior Options
Every home is different. So we give you choices to add your own special touch. Choose the wood species and stain finish that complement your design. Then add warmth and beauty with our factory finishes.
Interior Wood Options
Wood species swatches shown will vary and may not be actual representations. Actual wood samples are available upon request.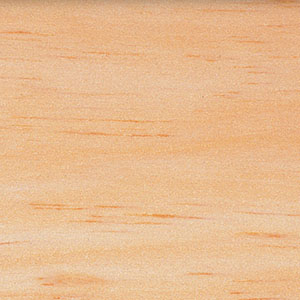 Pine (Standard)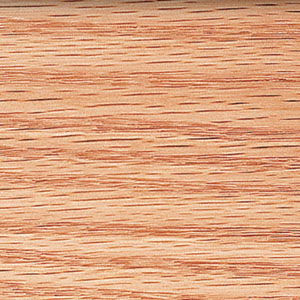 Oak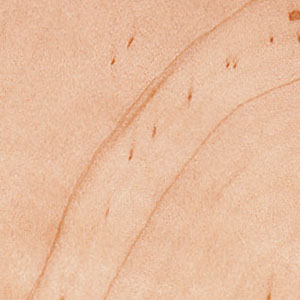 Maple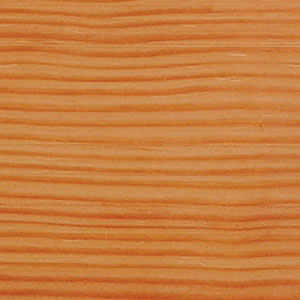 Vertical Grain Fir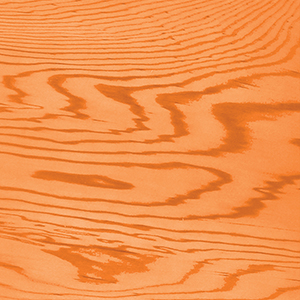 Mixed Grain Fir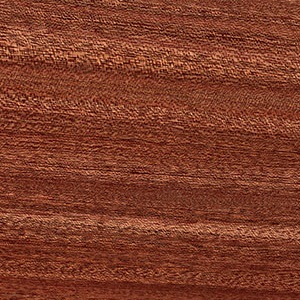 Mahogany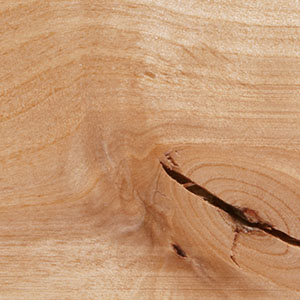 Alder (Character)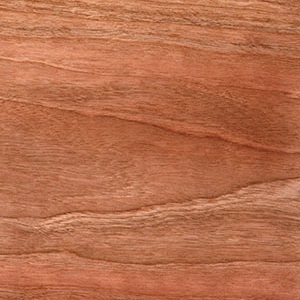 Cherry
Interior Factory Finish Options
Save time and money with our factory finishing. The wood is stained and sealed on all surfaces to repel moisture and includes two Clear Satin topcoats for durability and easy cleaning.
Finishes and colors shown may not be actual representations. Please visit an authorized Weather Shield dealer for color samples.
*All finishes not available on all wood species. Please visit an authorized Weather Shield dealer for details.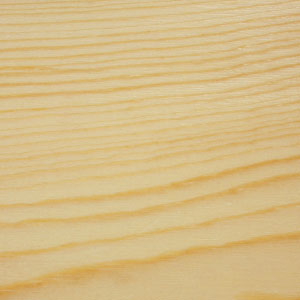 Clear Satin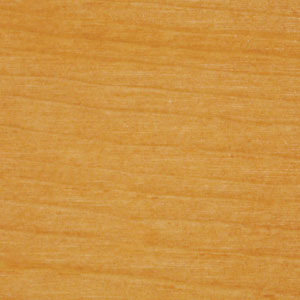 Golden Oak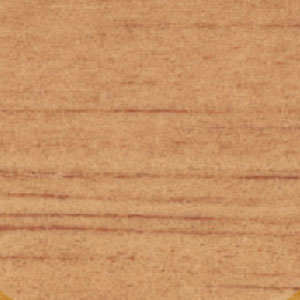 Fruitwood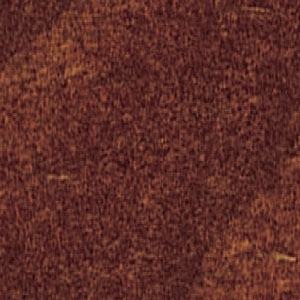 Chestnut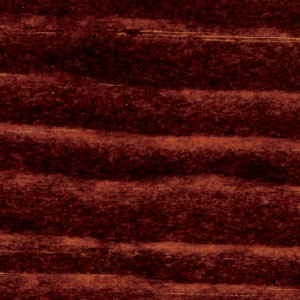 Rich Mahogany

Prefinished Black (Latex)

Prefinished White (Latex) Primed

Black Poly Paint

White Poly Paint
Designer Stain Options
Explore our furniture-grade stain offering created in partnership with leading paint and coatings manufacturer, Sherwin-Williams. These new stains provide clean, vivid colors with high pigmentation for excellent clarity and uniformity.
Finishes and colors shown may not be actual representations. Please visit authorized Weather Shield dealer for color samples.
*Only available on Pine.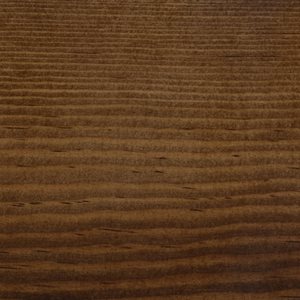 Harvest Wheat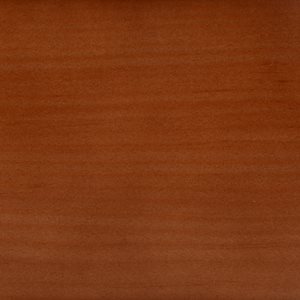 Caramel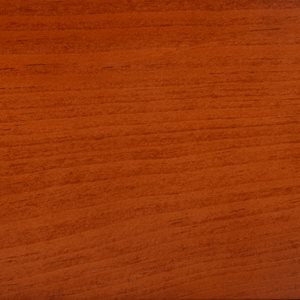 Ember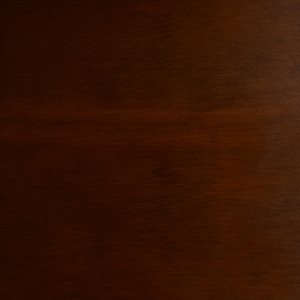 Acorn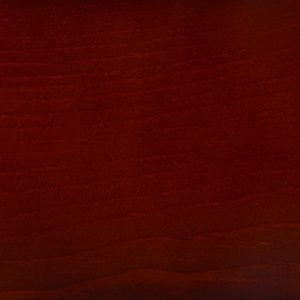 Merlot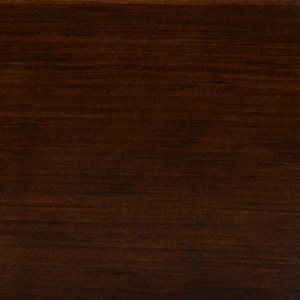 Thatch Brown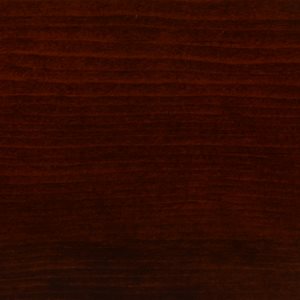 Chocolate Rich Coffee Ebony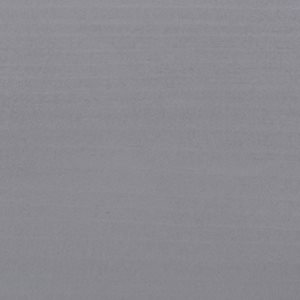 Greystone
Interior Trim & Accessories
Interior trim accessories available allow for a clean and finished interior look.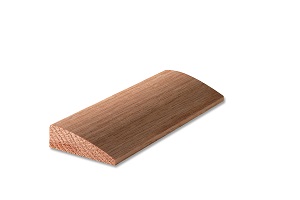 WM327 (2-1/4")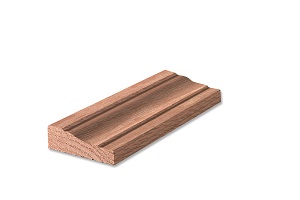 WM356 (2-1/4")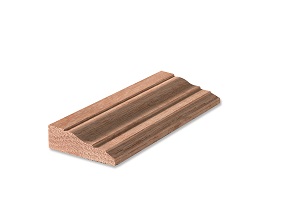 WM366 (2-1/4")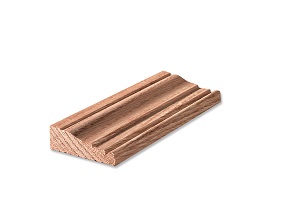 WM376 (2-1/4")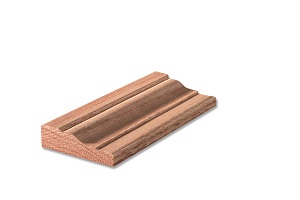 WM351 (2-1/2")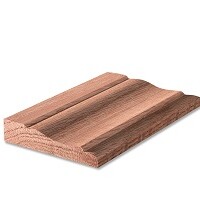 WM444 (3-1/4")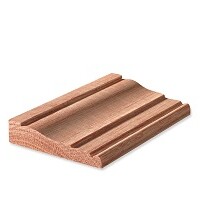 WM445 (3-1/4")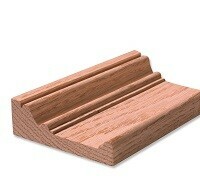 Windsor Casing (3-1/2")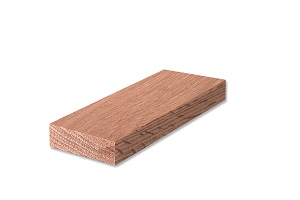 Flat Casing (Varies)
Exterior Options
To help you get the exact look you desire, we offer an ever expanding palette of durable and distinctive exterior color options rated to the highest industry standards for color retention. Finishes and colors shown may not be actual representations. Please visit authorized Weather Shield dealer for color samples.
Standard Aluminum Finishes

White

Cameo

Tan

Desert Tan

Heritage Brown

Adobe

Craftsman Bronze

Brick Red

Hartford Green

Gray Matters

Obsidian

Jet Black
Designer Aluminum Finishes

Alabaster

Pampered Peach

Pearl

Moderate White

Accessible Beige

Olympus White

Linen

Sandstone

Salt Marsh

Driftwood

Vital Yellow

Sunbeam Yellow

Restrained Gold

Timberidge

Autumn Leaf

Mist Grey

Stone Gray

Prestige

Charcoal

Gunpowder

Aegean Blue

Distance

Blue Stone

Indigo

Dark Night

Shoreline

Arcadian

Sage Green

Oceanside

Blue Hill

Woodland Green

Bercoritz Green

Black Forest

Bronze Green

Tudor House

Streamline Gray

Moss

Superior Bronze

Shale

Quaker Bronze

Sundried Tomato

Firebrick

Boysenberry

Royal Brown

Appalachian
Radiant Metallic Finishes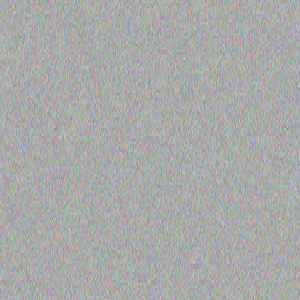 Warm Silver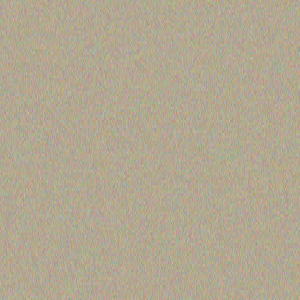 Antique Silver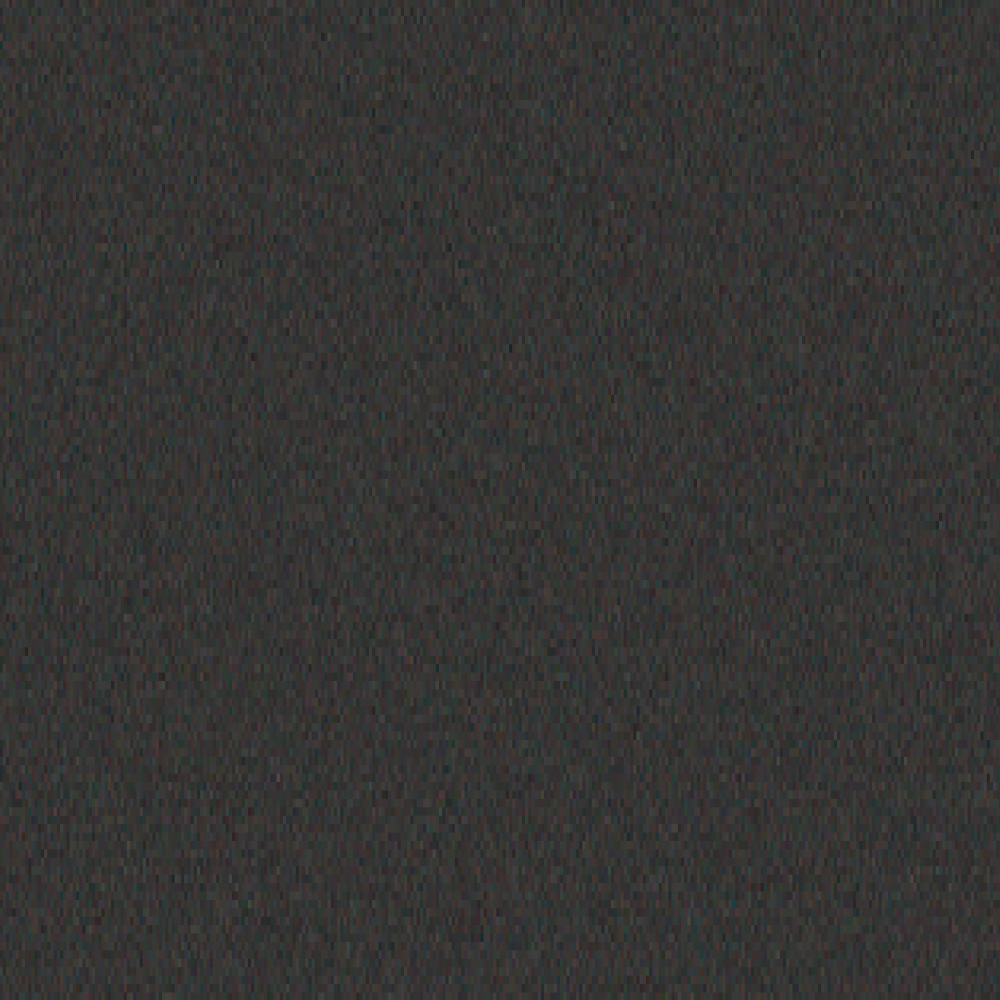 Espresso
Anodized Aluminum Finishes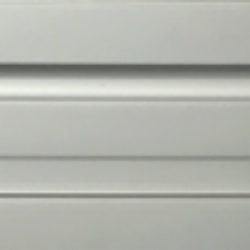 Clear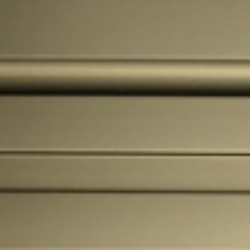 Champagne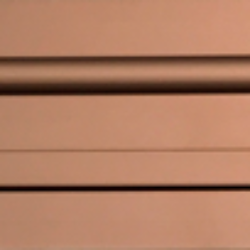 Copper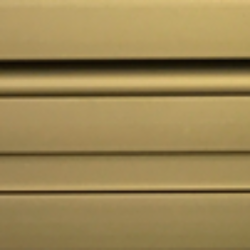 Light Bronze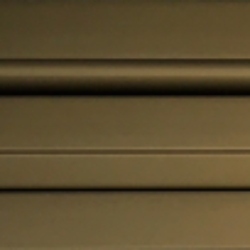 Medium Bronze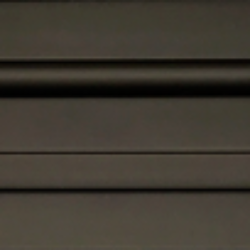 Dark Bronze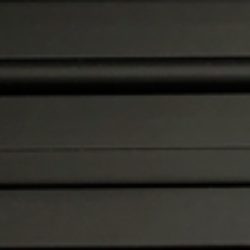 Extra Dark Bronze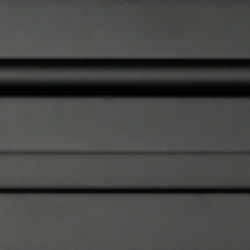 Black
Textured Finishes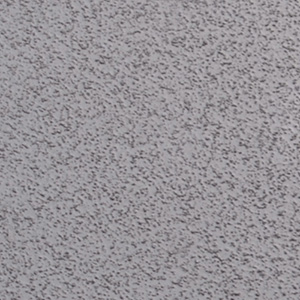 Textured Slate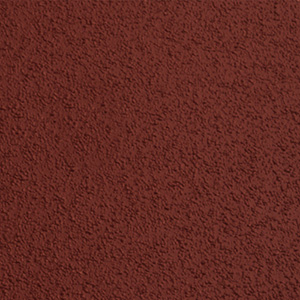 Textured Weathered Steel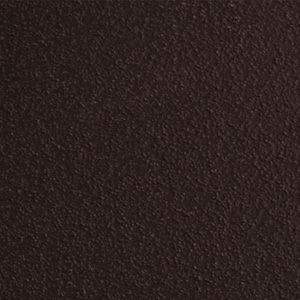 Textured Dark Bronze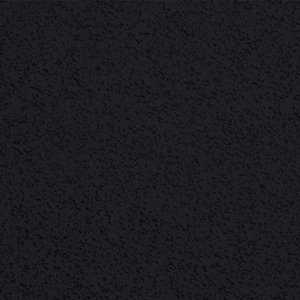 Textured Black
Exterior Trim & Accessories
Exterior trim allows for a clean and finished exterior look.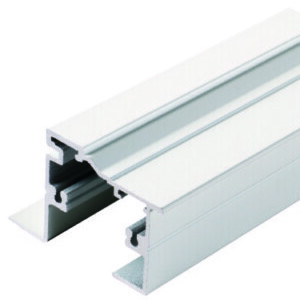 Aluminum Brickmould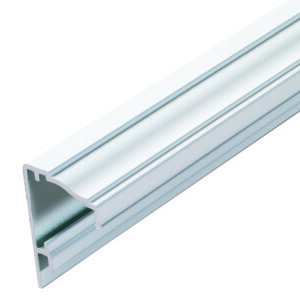 7/8" Aluminum Brickmould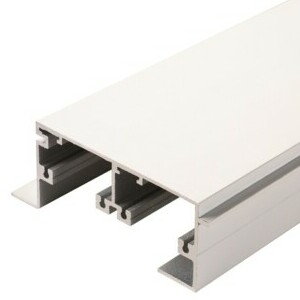 3 1/2" Aluminum Flat Casing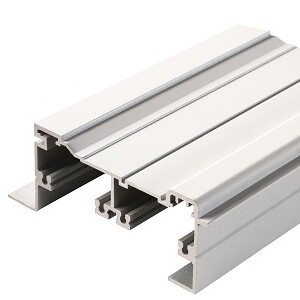 Aluminum Historical Brickmould

1" Bull Nose

2" Bull Nose

1" Full Round Bull Nose
Hardware
Hardware makes a dramatic statement on any door or window, gracefully transforming the aesthetic to achieve maximum visual effect.  Complement and enhance the style of any space with our curated line of finishes and designs.
Sliding Patio Door Hardware
Whether you are looking for historic hardware or something more modern, we have a wide range of options and finishes to choose from.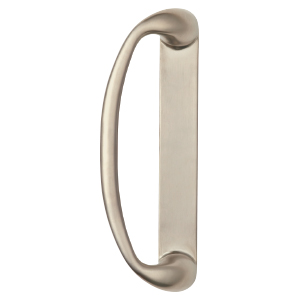 Sliding Two-Point Locking System
Sliding Three-Point Arched Escutcheon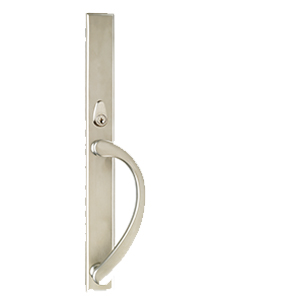 Sliding Three-Point Square Escutcheon
Sliding Patio Door Hardware Finishes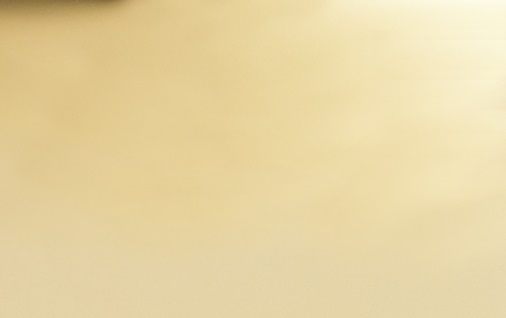 Bright Brass PVD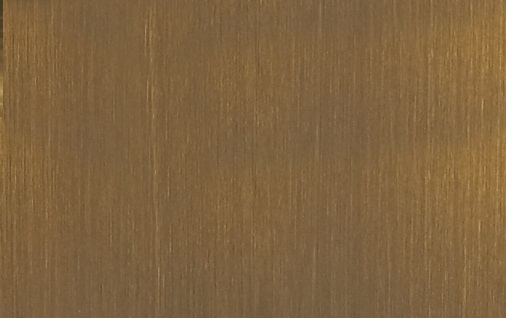 Antique Brass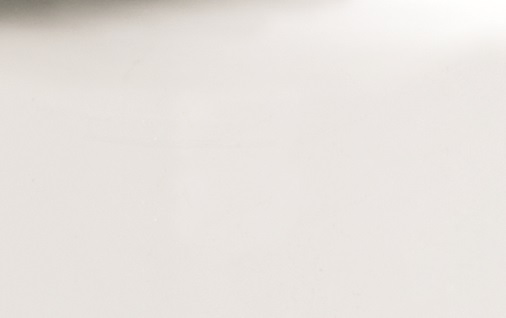 Polished Chrome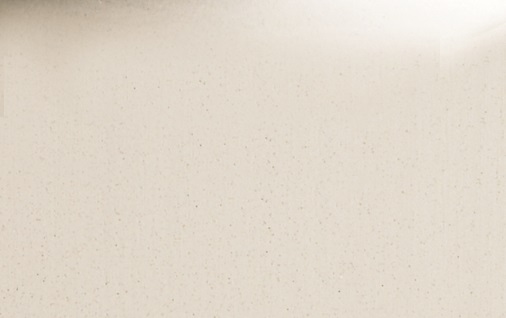 Brushed Nickel PVD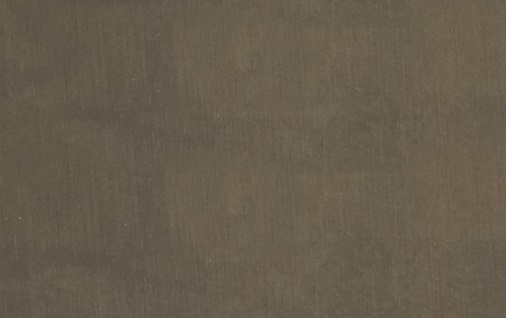 Oil-Rubbed Bronze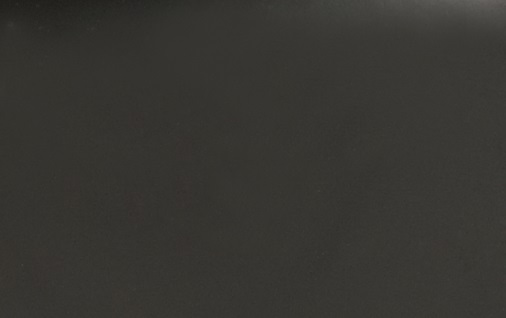 Matte Black
Glazing Options
From specialty glass to high-end glazing, our windows are truly a cut above the rest. Add color and texture options to the glass in your home while enjoying the energy efficiency and quality for which we're known best.
Glass
Maximize your windows' energy efficiency with the exclusive Zo-e-shield glazing system. With powerful layers of Low-E coating and argon gas-filled insulating airspace, our glazing options represent the ultimate in energy efficiency for any climate.
*Not available on all products.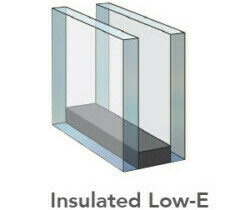 All Climate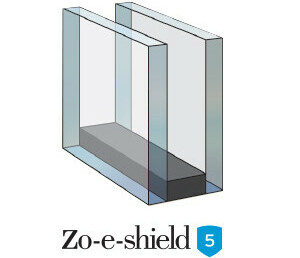 Ultimate Solar Control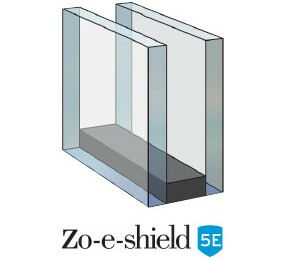 Plus Room Side Low-E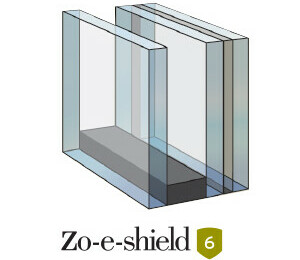 Zo-e 5 Plus Laminated Interior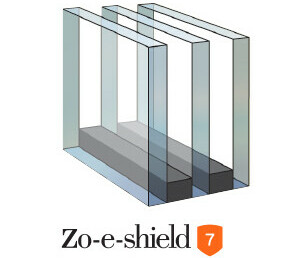 Triple Glazed with 5 Coats of Low-E*
Specialty Glass
Add color – or privacy and modesty – to your palette of design options. Special finishes and tint can give a project distinction.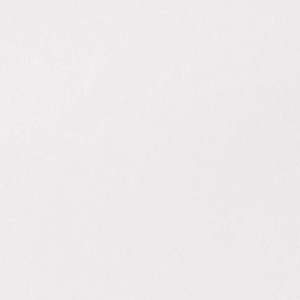 Bronze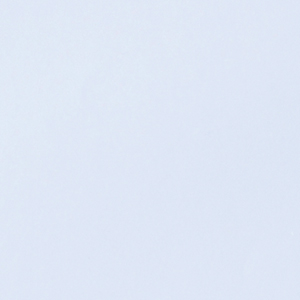 Gray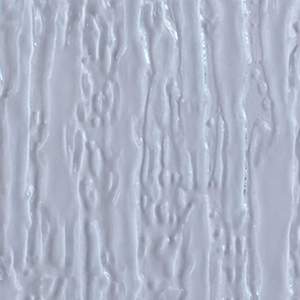 Rain Glass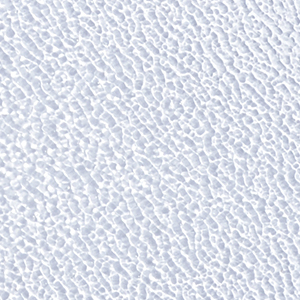 Obscure Glass Satin Etch
Grilles
Whether complementing the design of your home or elevating the view, our wide array of grille offerings brings your distinctive vision to life.
Grille Between The Glass
Grille Between the Glass (GBG) consist of aluminum muntin bars in between two panes of insulating glass, giving you the look of divided lites while making window cleaning easier.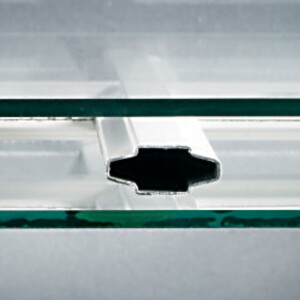 11/16" Sculptured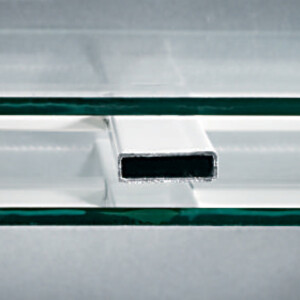 5/8" Flat
Simulated Divided Lite
The best of modern energy efficiency meets old-world charm with Simulated Divided Lite (SDL) grilles. While mimicking the look of classic single-pane windows, SDL grilles offer exterior and interior grille bars either with or without an aluminum spacer bar - translating to powerful insulation and innovation.
Putty Exterior Aluminum Profile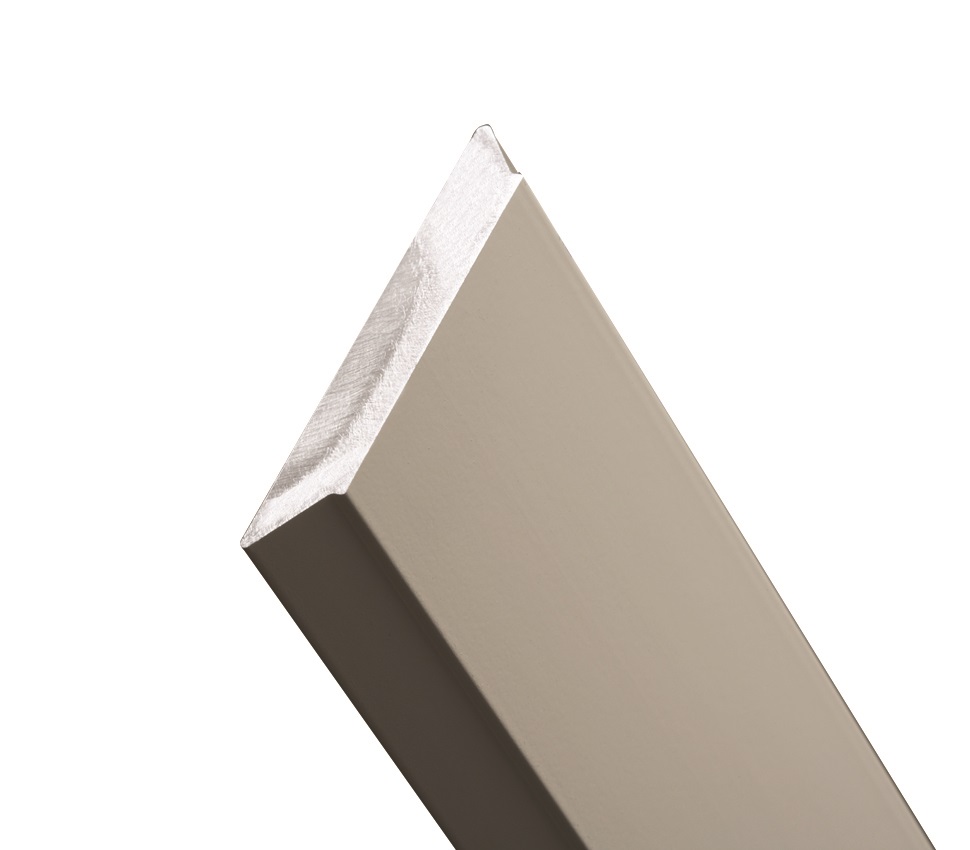 2"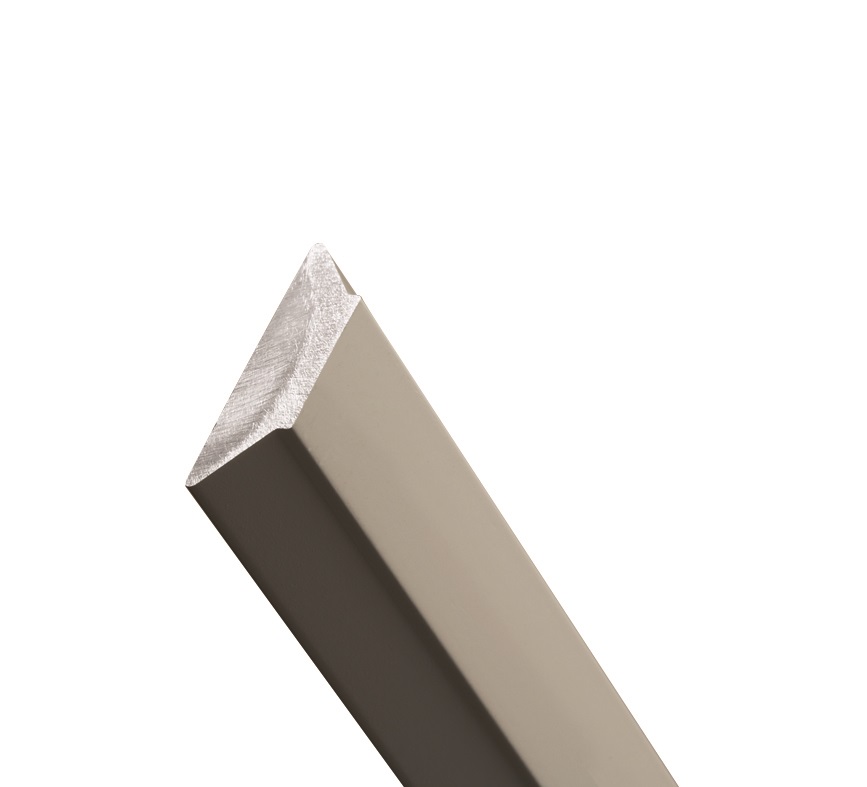 1-1/8"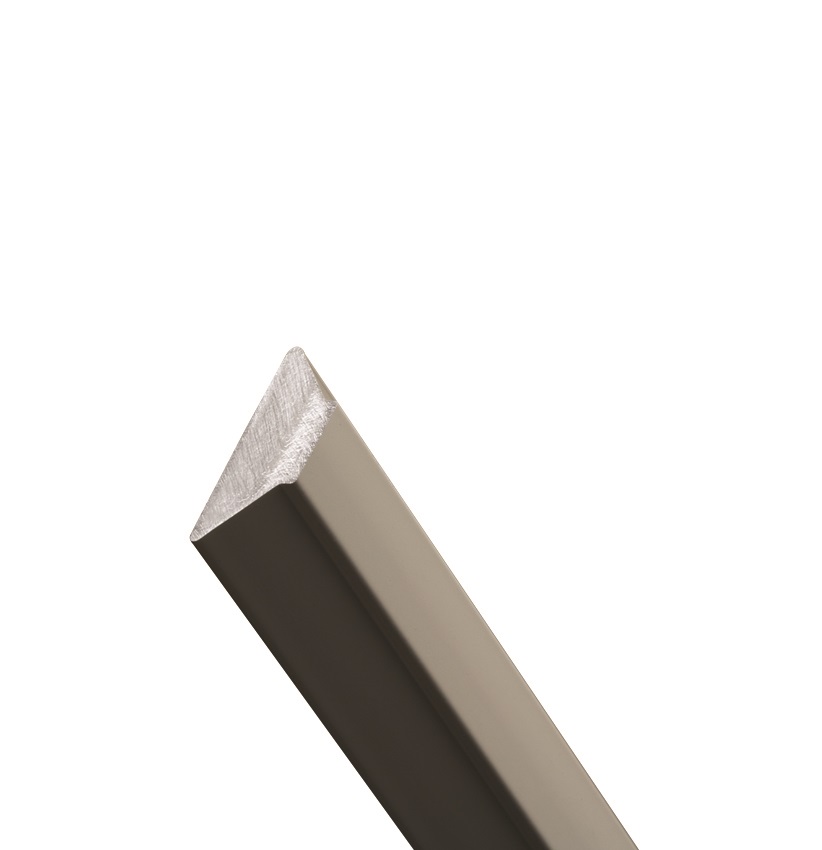 7/8"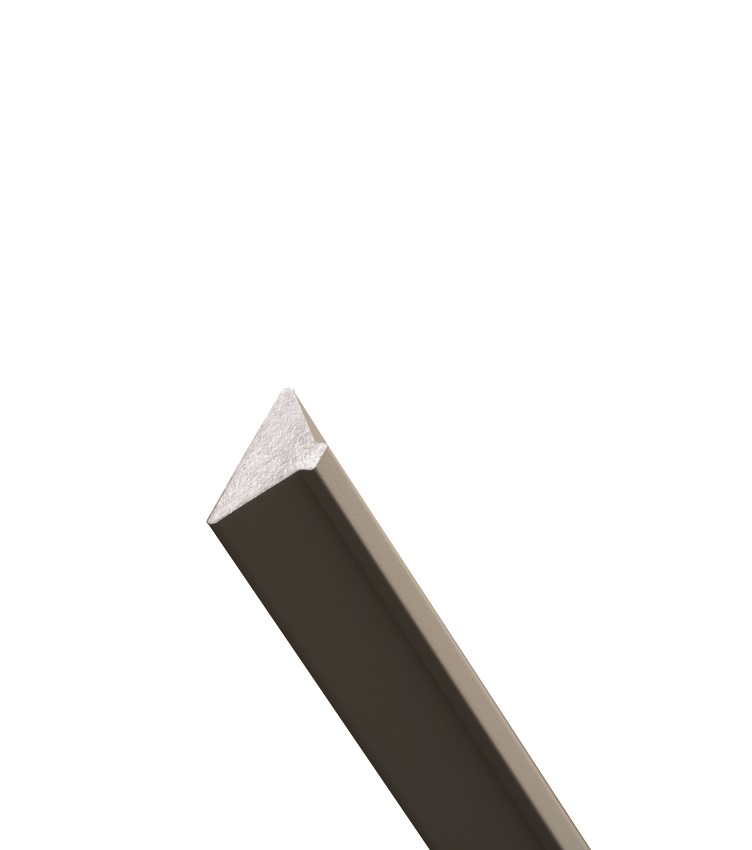 5/8"
Colonial Interior Wood Profile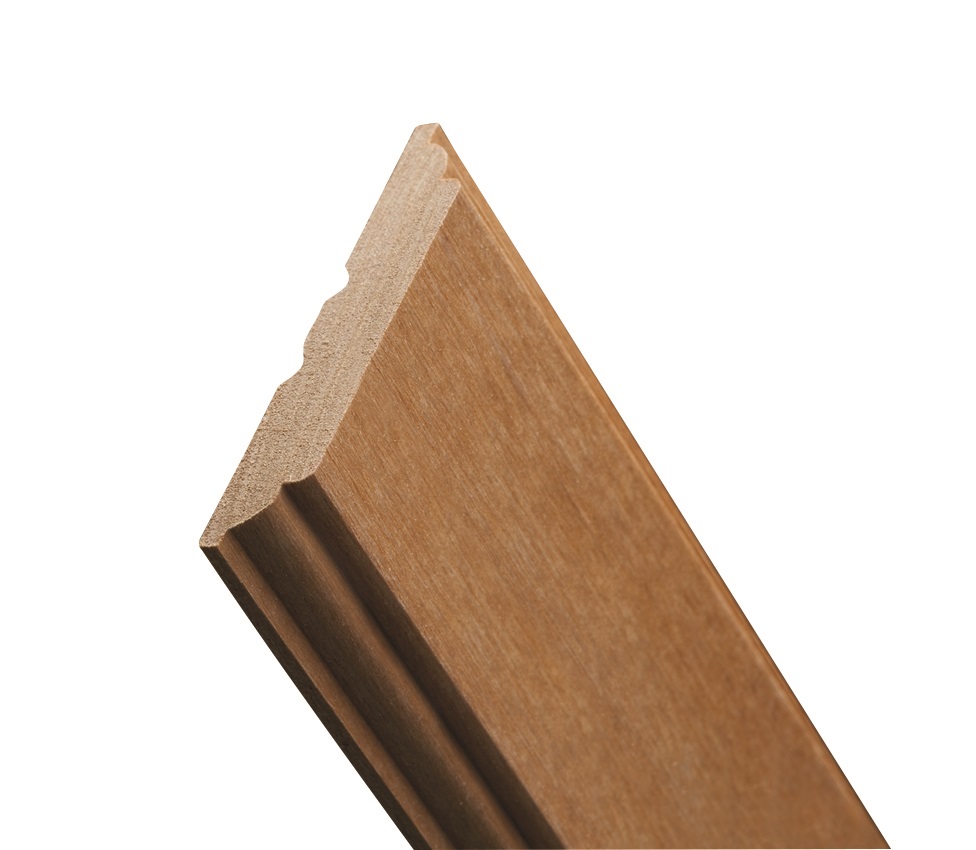 2"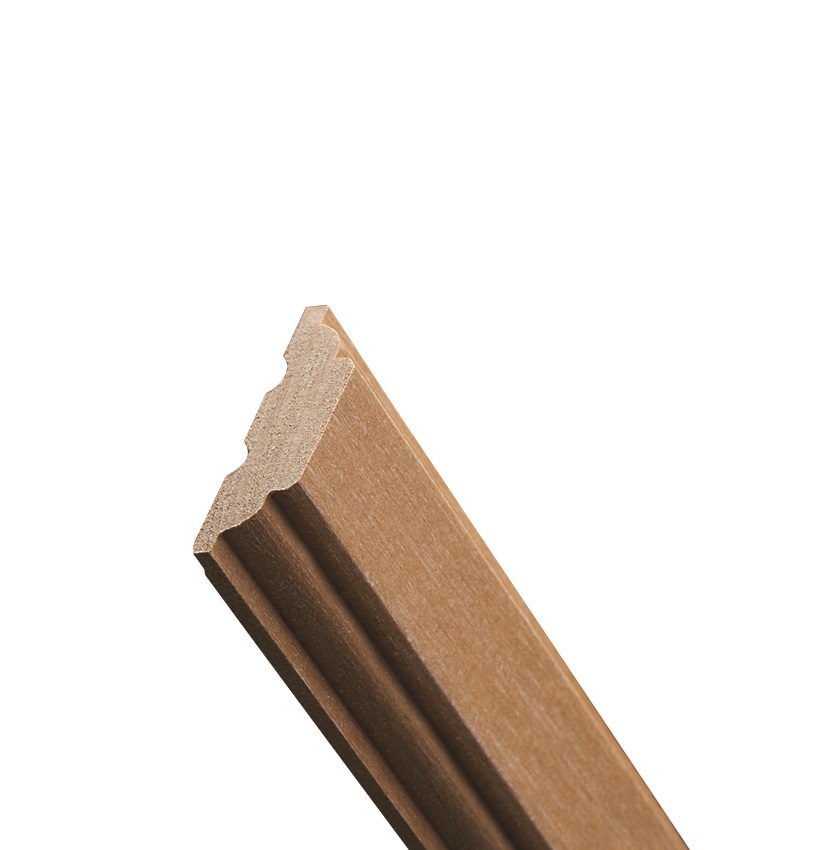 1-1/8"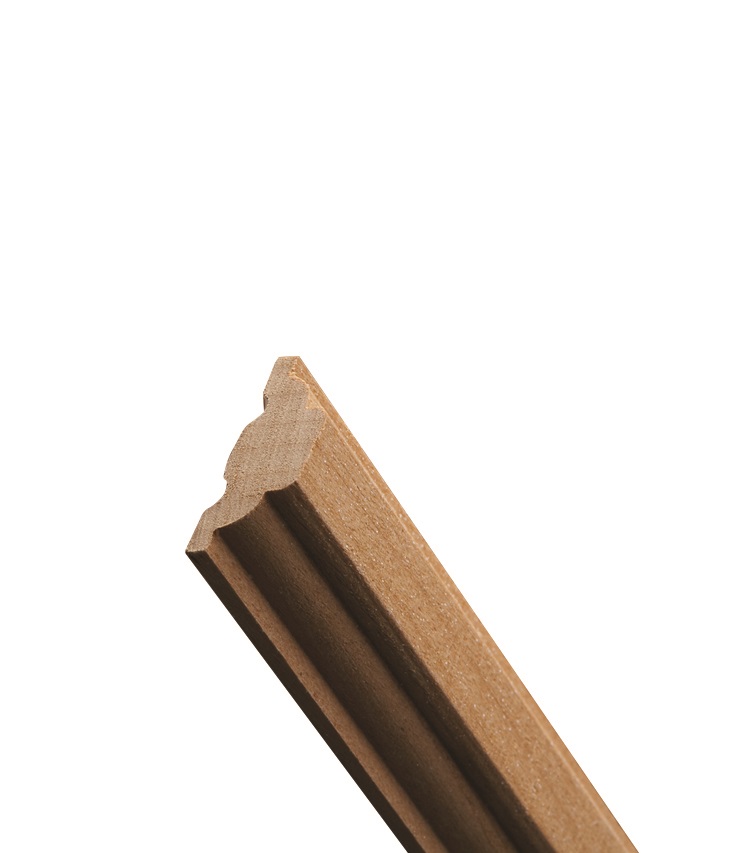 7/8"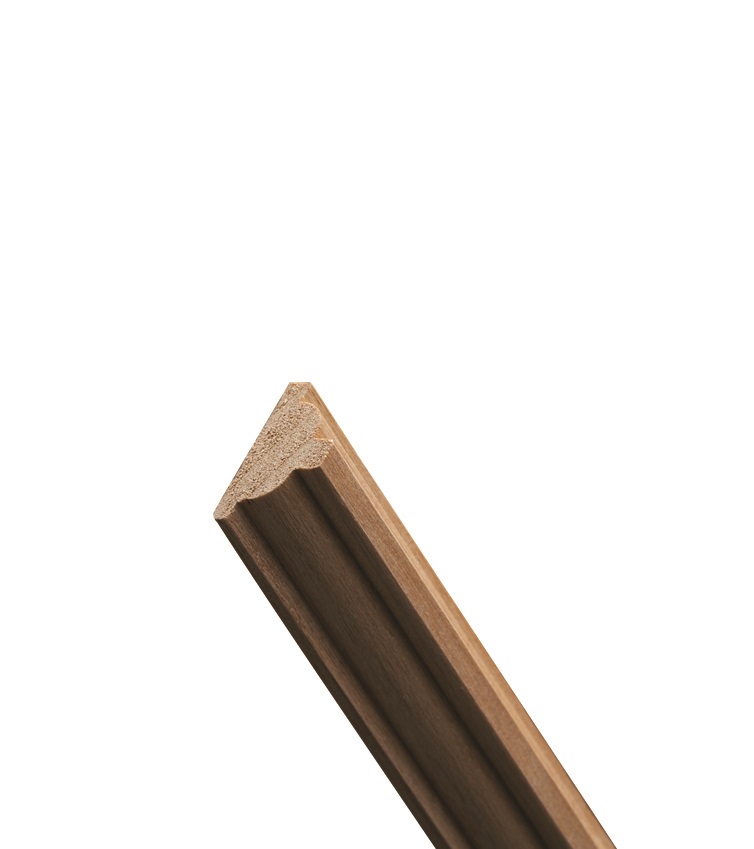 5/8"
Putty Interior Wood Profile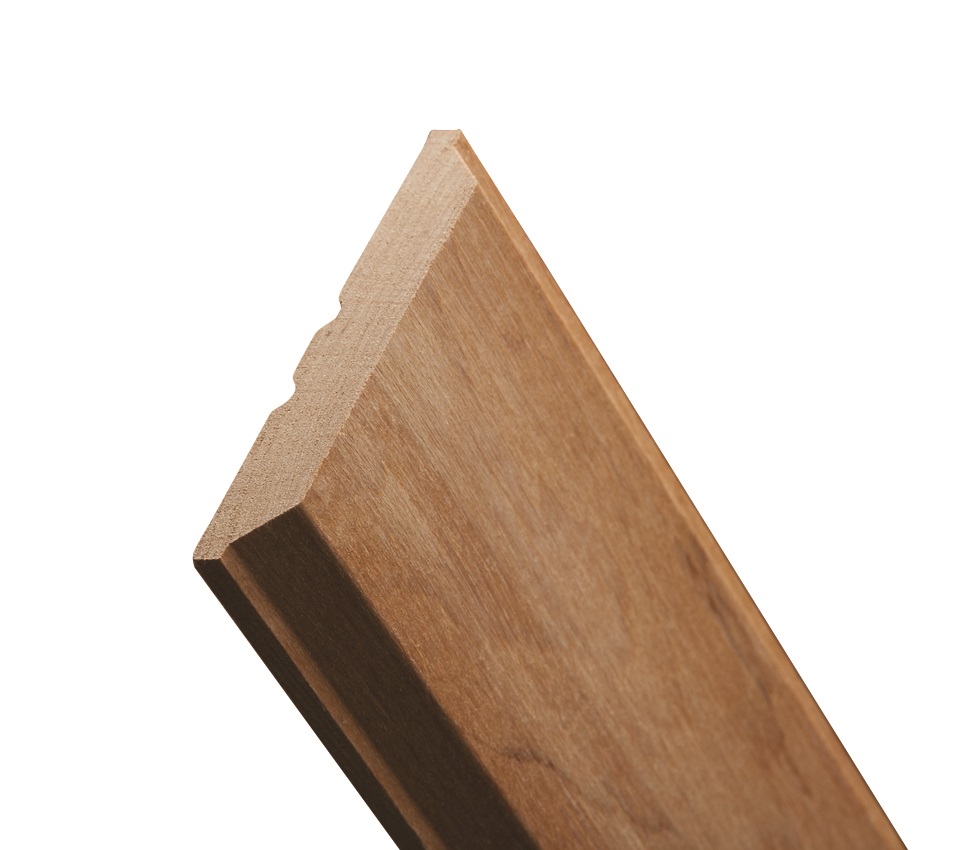 2"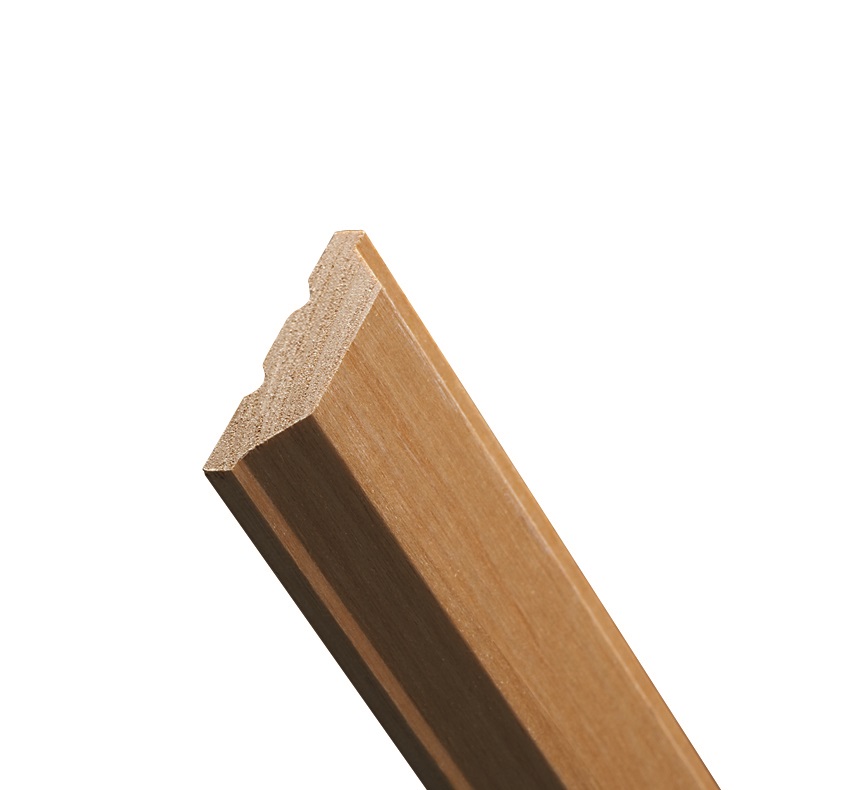 1-1/8"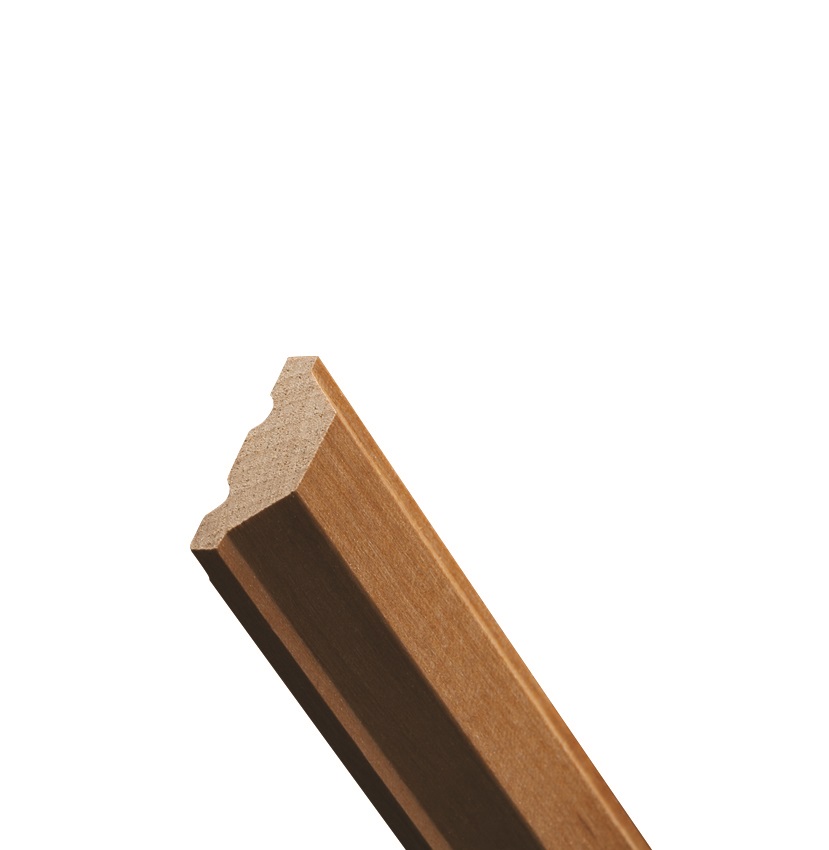 7/8"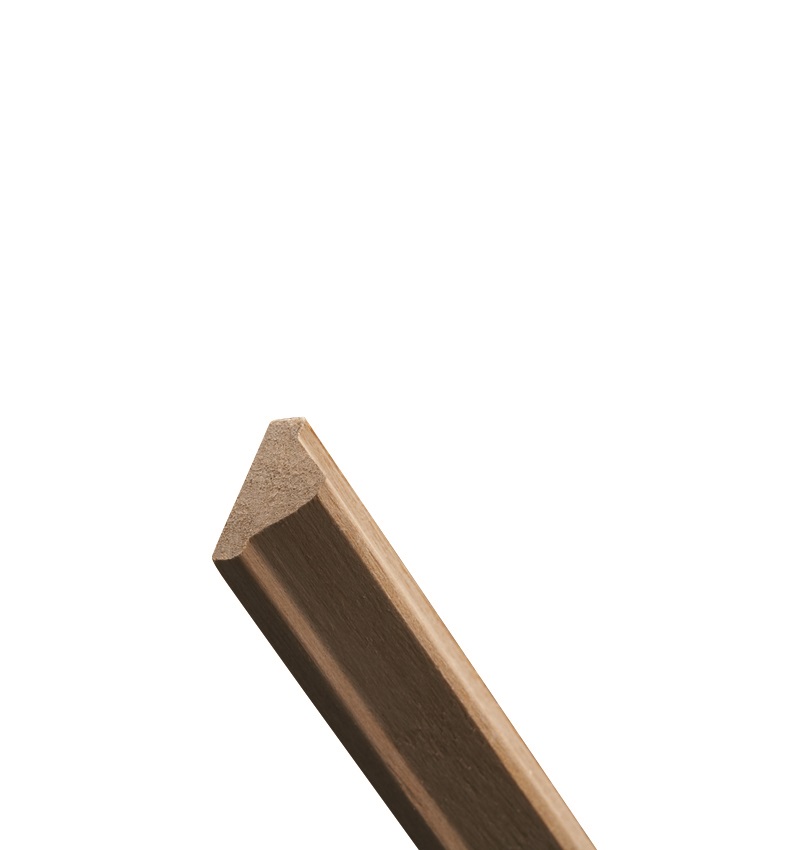 5/8"
Square Interior Wood Profile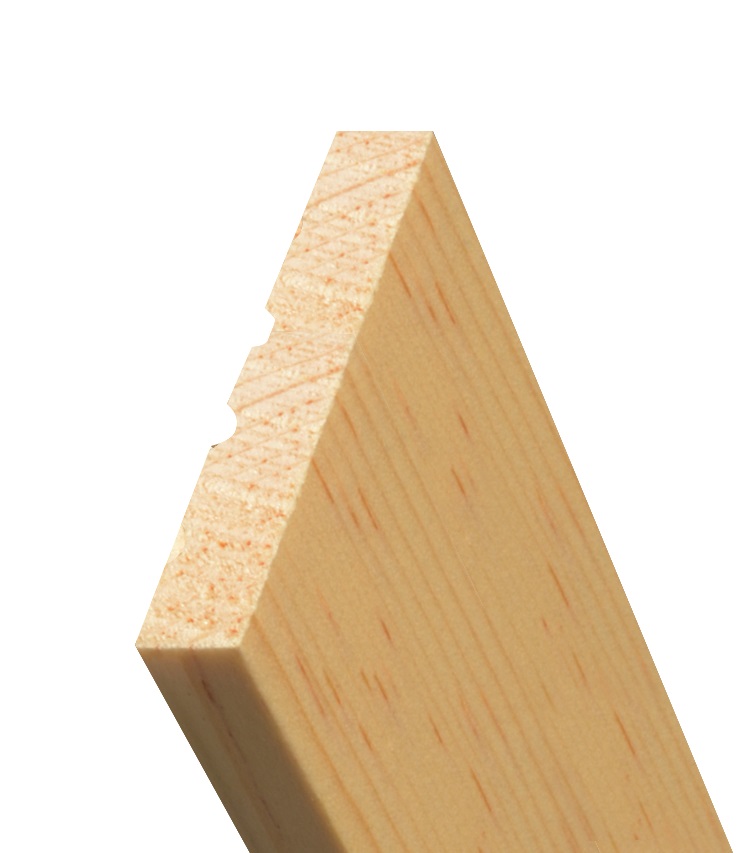 2"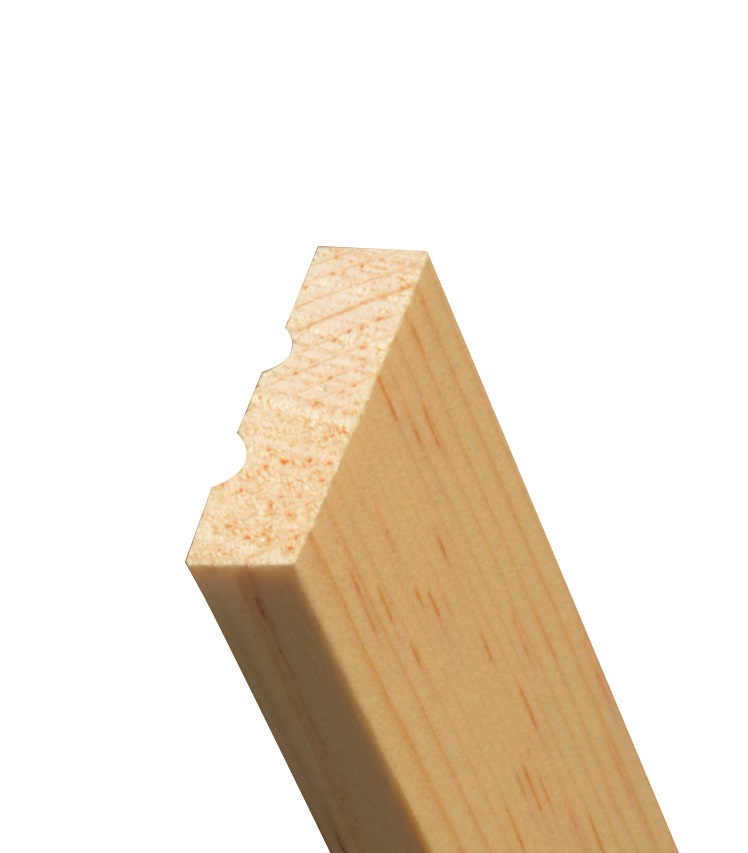 1-1/8"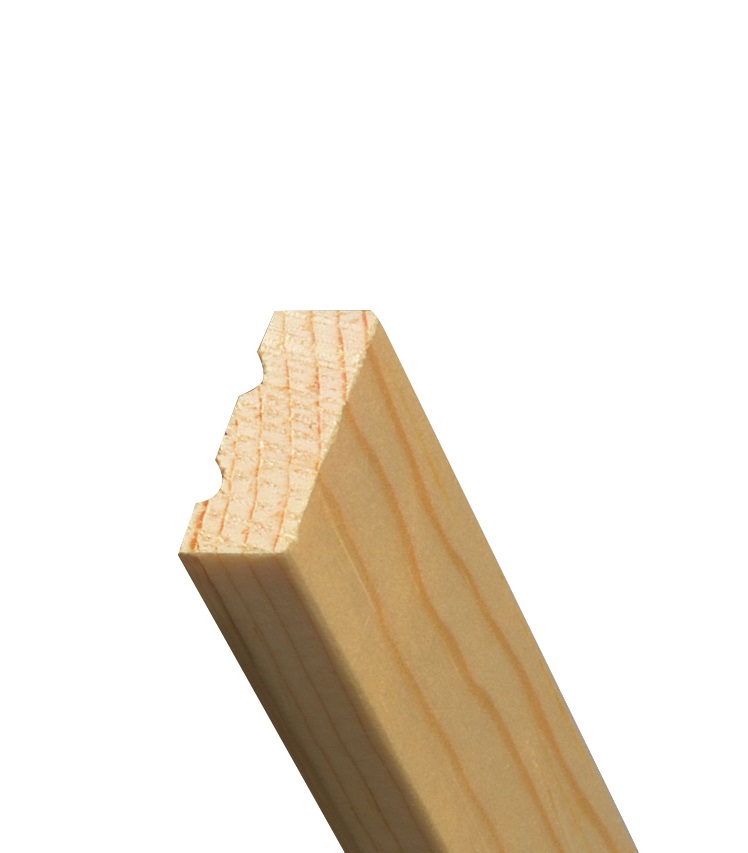 7/8"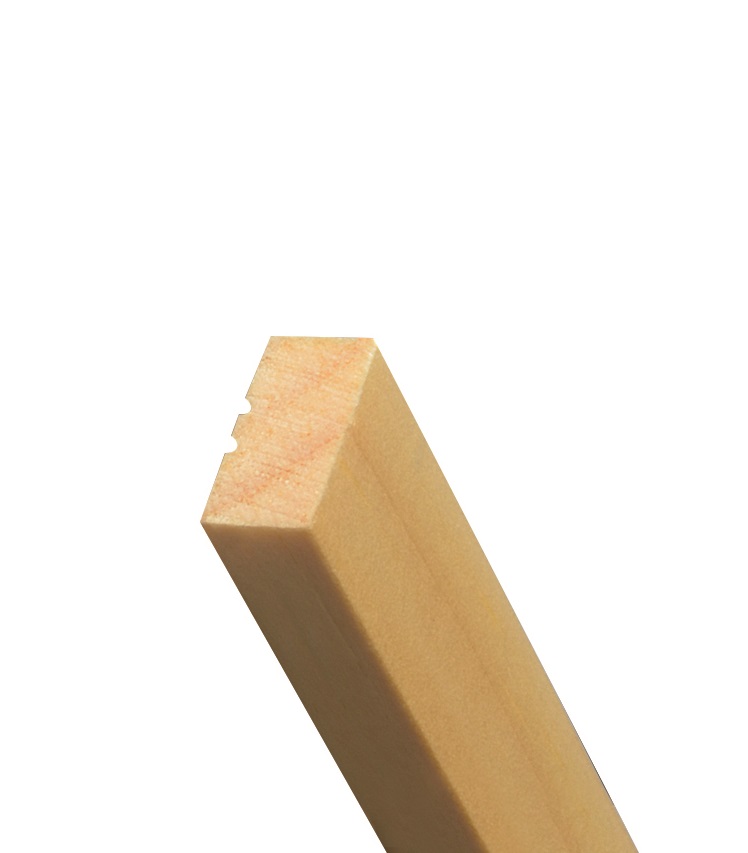 5/8"
Screens
Screens allow you to enjoy fresh air flow throughout your home all while keeping out pesky insects. Our High-Visibility cloth utilizes a much finer mesh that offers more air flow along with better optical clarity.
Screen Options

High-Visibility Mesh

Aluminum Non-Glare Mesh