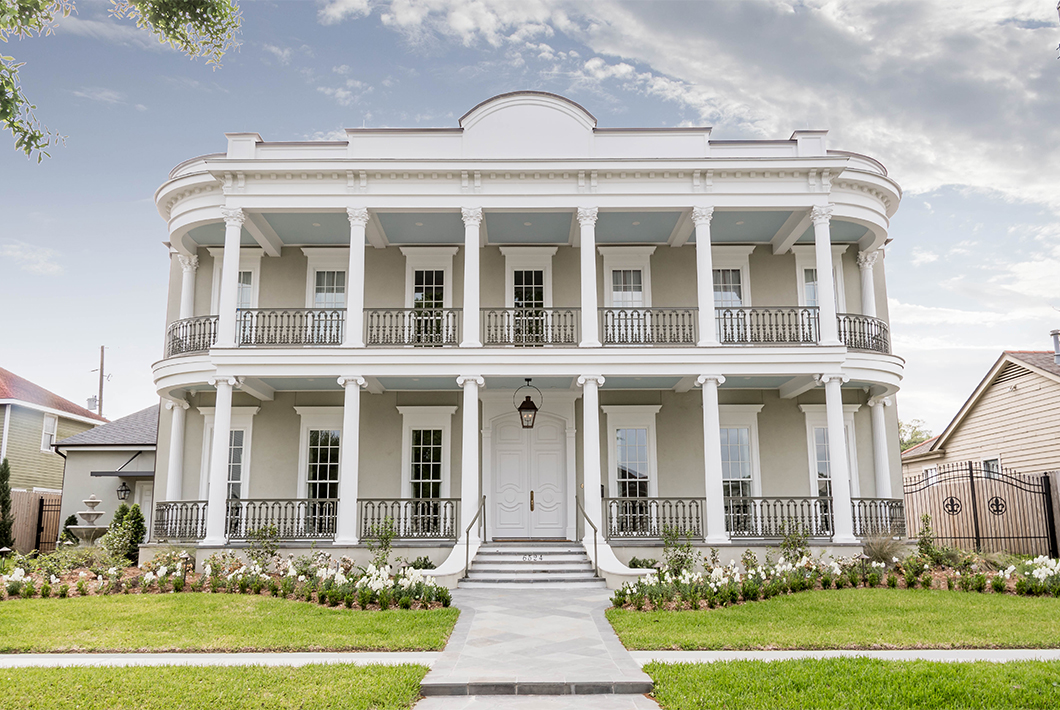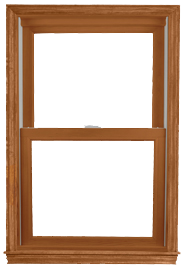 Signature Series
Double Hung
Our Signature Series double hung windows boast innovative design and increased comfort in every state-of-the-art element. With two operating sash, these windows can be raised from the bottom and lowered from the top to maximize ventilation, in addition to tilting in for cleaning.
style

Revamped aesthetics include slimmer lines with more visible glass for a modern look that still stays true to its traditional style.

configuration

Many double hung styles are available including radius top, eyebrow, oriel, and double hung bay units.

low maintenance

Durable and virtually maintenance free, extruded aluminum exteriors stand up to the harshest elements, resisting dents, dings, and scratches.

operation

Both sash slide easily and tilt in for easy cleaning by engaging the tilt latches on the top of each unit.

materials

The concealed jamb liner, available in both wood or vinyl, overlays all mechanical balance systems to create a tailored aesthetic.

energy efficiency

Choices including energy-efficient Zo-e-shield® glazing and ENERGY STAR® rated windows.
Interior Options
Every home is different. So we give you choices to add your own special touch. Choose the wood species and stain finish that complement your design. Then add warmth and beauty with our factory finishes.
Signature Series Interior Wood Options
Finish options shown may not be accurate representations. Actual color samples are available upon request.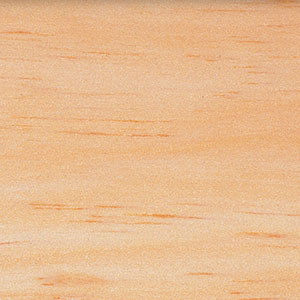 Pine (Standard)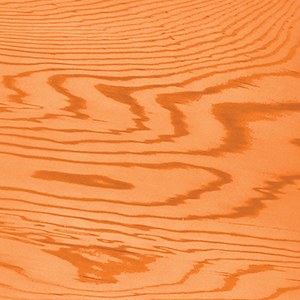 Mixed Grain Fir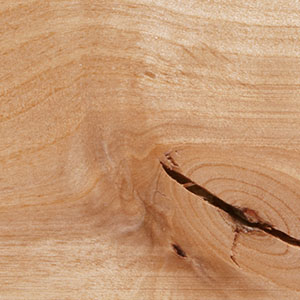 Alder (Character)
Signature Series Interior Finish Options
Save time and money with our factory finishing. The wood is stained and sealed on all surfaces to repel moisture and includes two Clear Satin topcoats for durability and easy cleaning.
Finishes and colors shown may not be actual representations. All finishes are not available on all wood species. Please visit an authorized Weather Shield dealer for color samples.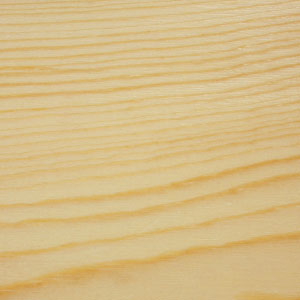 Clear Satin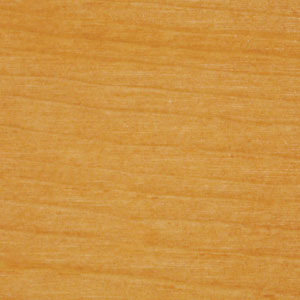 Golden Oak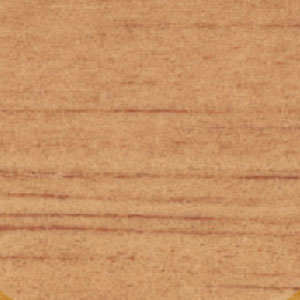 Fruitwood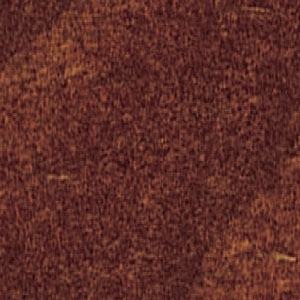 Chestnut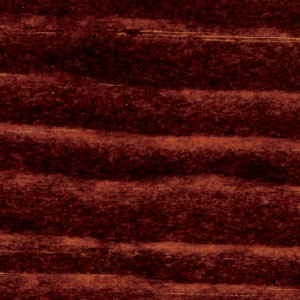 Rich Mahogany

Prefinished Black (Latex)

Prefinished White (Latex) Primed
Interior Trim & Accessories
Interior trim accessories available allow for a clean and finished interior look.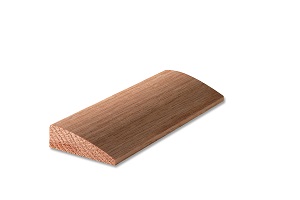 WM327 (2-1/4")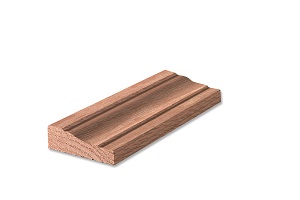 WM356 (2-1/4")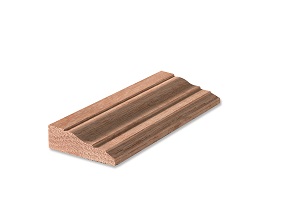 WM366 (2-1/4")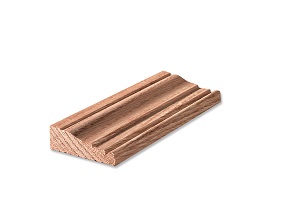 WM376 (2-1/4")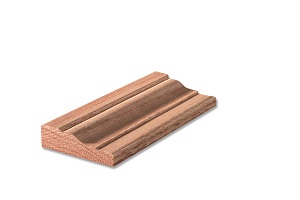 WM351 (2-1/2")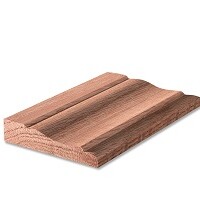 WM444 (3-1/4")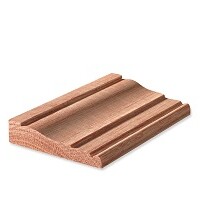 WM445 (3-1/4")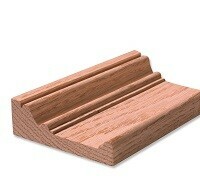 Windsor Casing (3-1/2")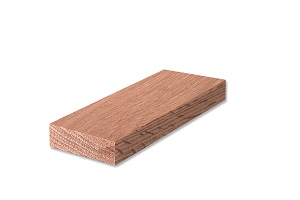 Flat Casing (Varies)
Exterior Options
To help you get the exact look you desire, we offer an ever expanding palette of durable and distinctive exterior color options rated to the highest industry standards for color retention. Finishes and colors shown may not be actual representations. Please visit authorized Weather Shield dealer for color samples.
Standard Aluminum Finishes

White

Cameo

Tan

Desert Tan

Heritage Brown

Adobe

Craftsman Bronze

Brick Red

Hartford Green

Gray Matters

Obsidian

Jet Black
Exterior Trim & Accessories
Exterior trim allows for a clean and finished exterior look.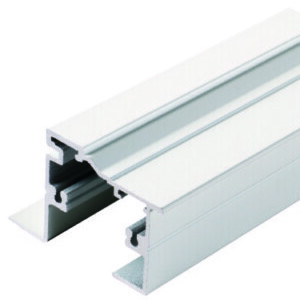 Aluminum Brickmould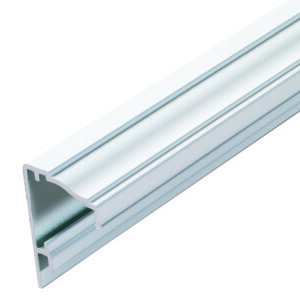 7/8" Aluminum Brickmould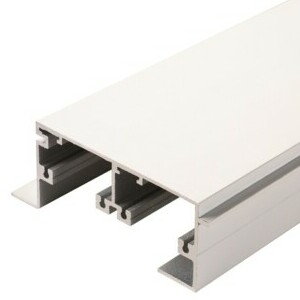 3 1/2" Aluminum Flat Casing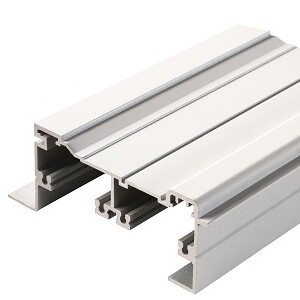 Aluminum Historical Brickmould

1" Bull Nose

2" Bull Nose

1" Full Round Bull Nose
Hardware
Hardware makes a dramatic statement on any door or window, gracefully transforming the aesthetic to achieve maximum visual effect.  Complement and enhance the style of any space with our curated line of finishes and designs.
Signature Series Double Hung Hardware Options
Whether your home has the classic appeal of double hung windows, or you're maximizing fresh air with a casement or awning design, we have the perfect hardware solution. Choose from a variety of finishes to create exactly the right look and feel for your specialty windows.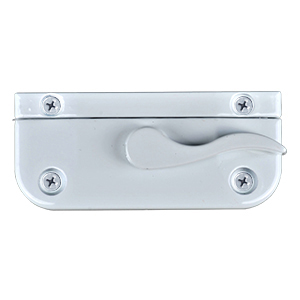 Surface Mounted Lock (Standard)
Contemporary Sash Lock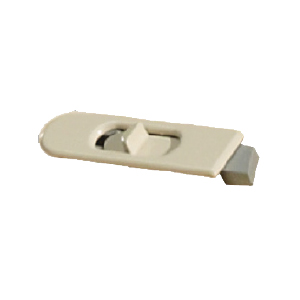 Tilt Latches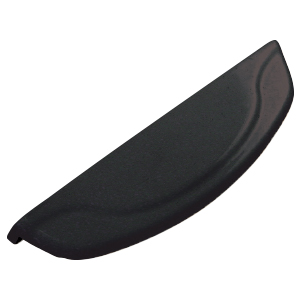 Contemporary Lift Handle
Signature Series Double Hung Hardware Finishes
Window hardware finishes are available in an array of colors and textures to suit any user's tastes. Options range from ultra modern brushed nickel to sleek black, allowing you to achieve any desired look.
Finish options shown may not be accurate representations. Actual color samples are available upon request.
*Bright Brass not available on Surface Mounted Lock (Standard) Hardware

White
Tan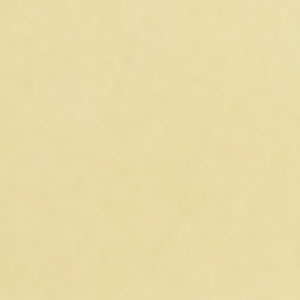 Bright Brass*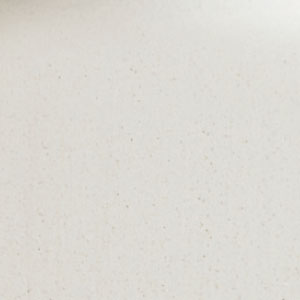 Brushed Nickel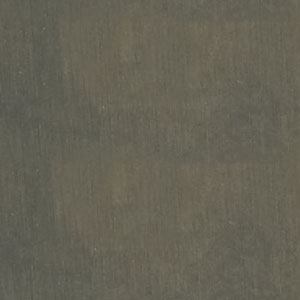 Rustic Bronze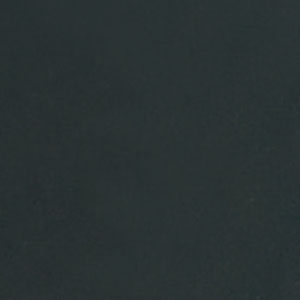 Black
Glazing Options
From specialty glass to high-end glazing, our windows are truly a cut above the rest. Add color and texture options to the glass in your home while enjoying the energy efficiency and quality for which we're known best.
Glass
Maximize your windows' energy efficiency with the exclusive Zo-e-shield glazing system. With powerful layers of Low-E coating and argon gas-filled insulating airspace, our glazing options represent the ultimate in energy efficiency for any climate.
*Not available on all products.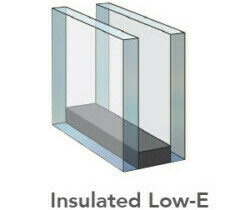 All Climate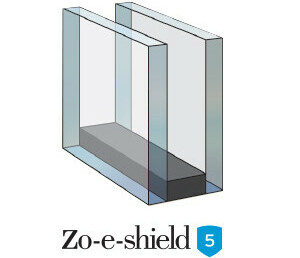 Ultimate Solar Control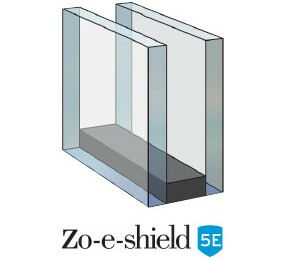 Plus Room Side Low-E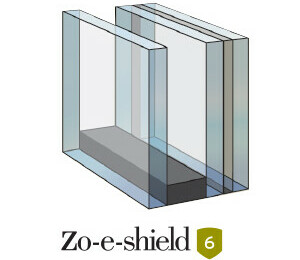 Zo-e 5 Plus Laminated Interior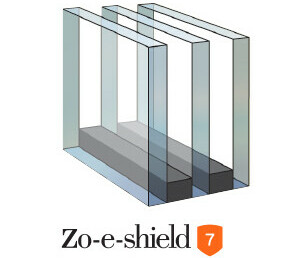 Triple Glazed with 5 Coats of Low-E*
Specialty Glass
Add color – or privacy and modesty – to your palette of design options. Special finishes and tint can give a project distinction.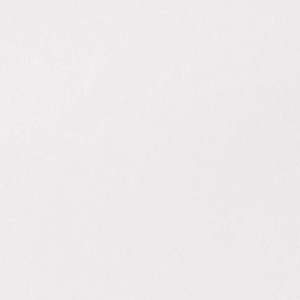 Bronze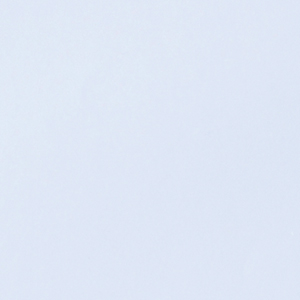 Gray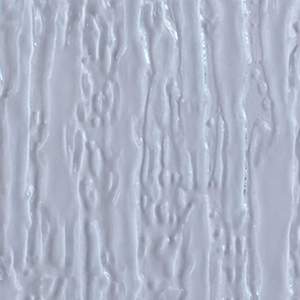 Rain Glass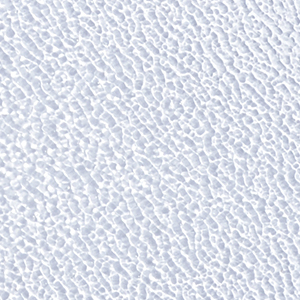 Obscure Glass Satin Etch
Grilles
Whether complementing the design of your home or elevating the view, our wide array of grille offerings brings your distinctive vision to life.
Wood Removable Grille
Wood Removable Grilles feature a frame design that offers strength superior to stick grilles offered by other window manufacturers. The frame snaps securely into the interior sash using a concealed pin system. Wood Removable Grilles make window cleaning easier, yet provide an added interior dimension. Custom grille designs are available.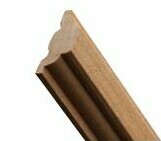 7/8"
Grille Between The Glass
Grille Between the Glass (GBG) consist of aluminum muntin bars in between two panes of insulating glass, giving you the look of divided lites while making window cleaning easier.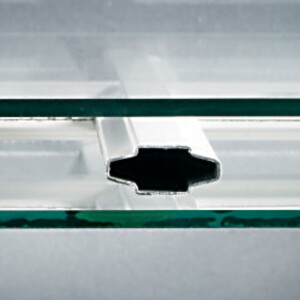 11/16" Sculptured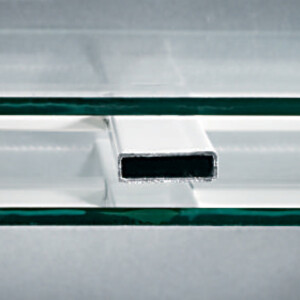 5/8" Flat
Simulated Divided Lite
The best of modern energy efficiency meets old-world charm with Simulated Divided Lite (SDL) grilles. While mimicking the look of classic single-pane windows, SDL grilles offer exterior and interior grille bars either with or without an aluminum spacer bar - translating to powerful insulation and innovation.
Putty Exterior Aluminum Profile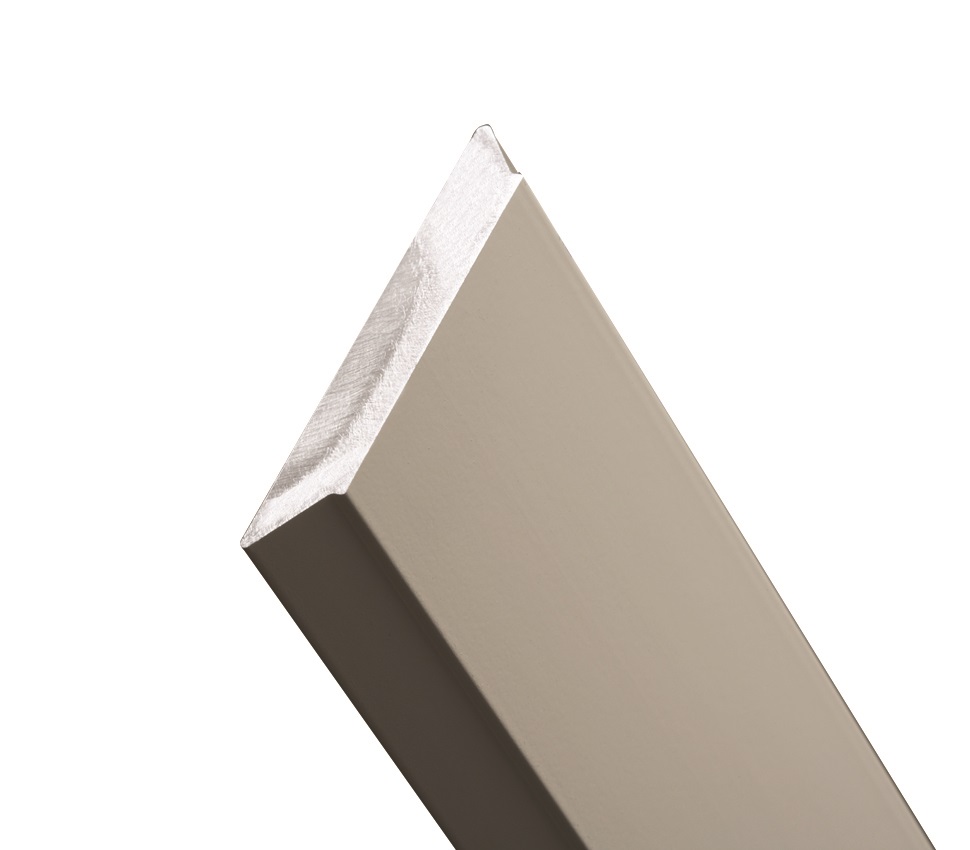 2"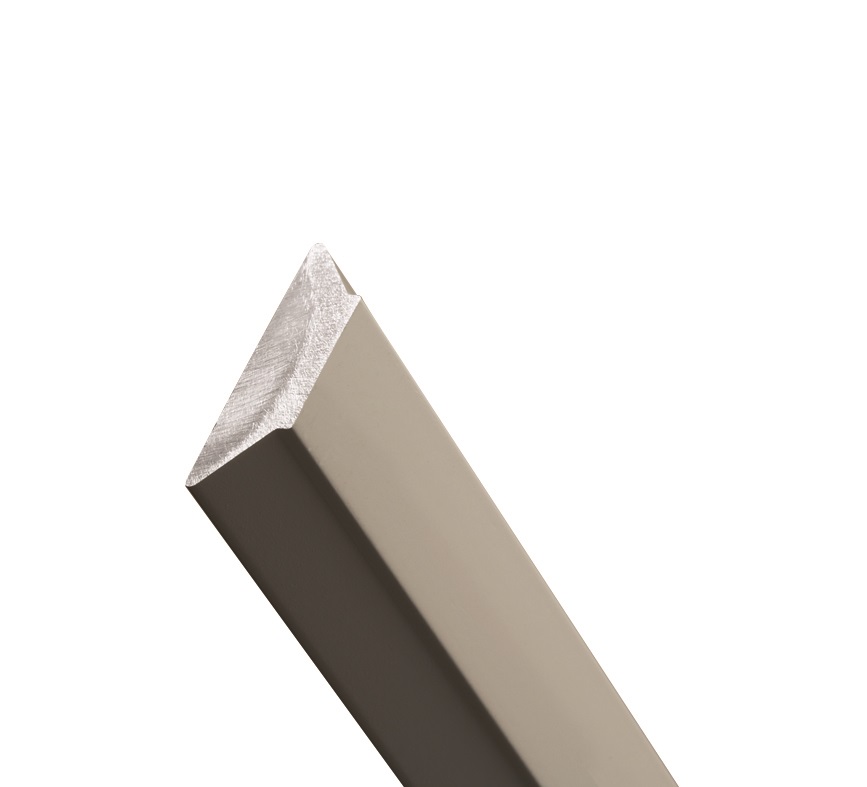 1-1/8"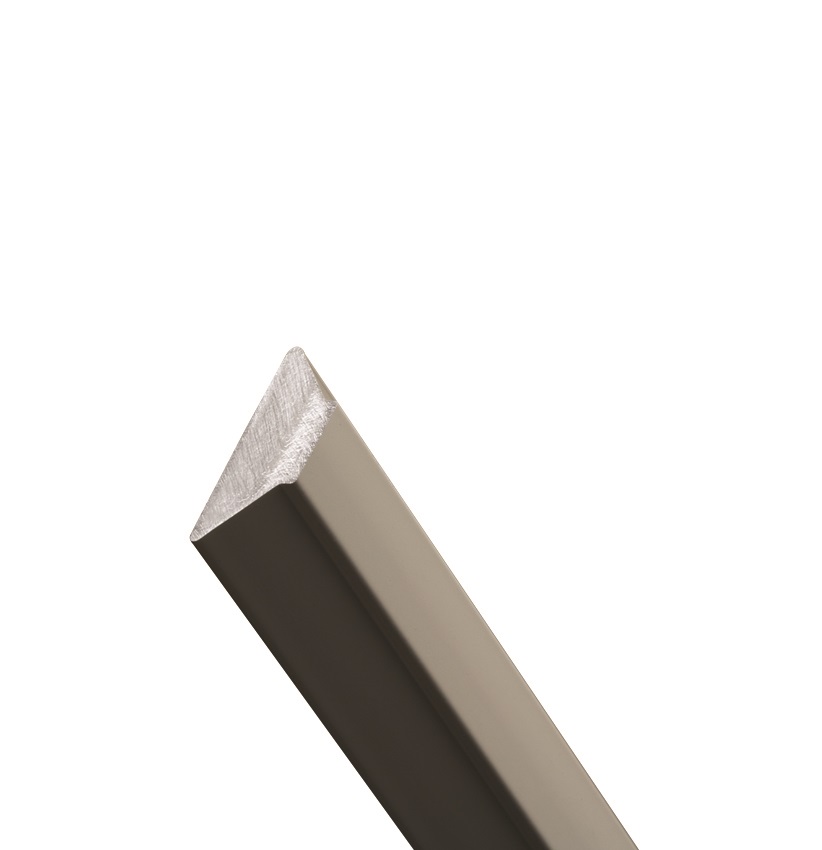 7/8"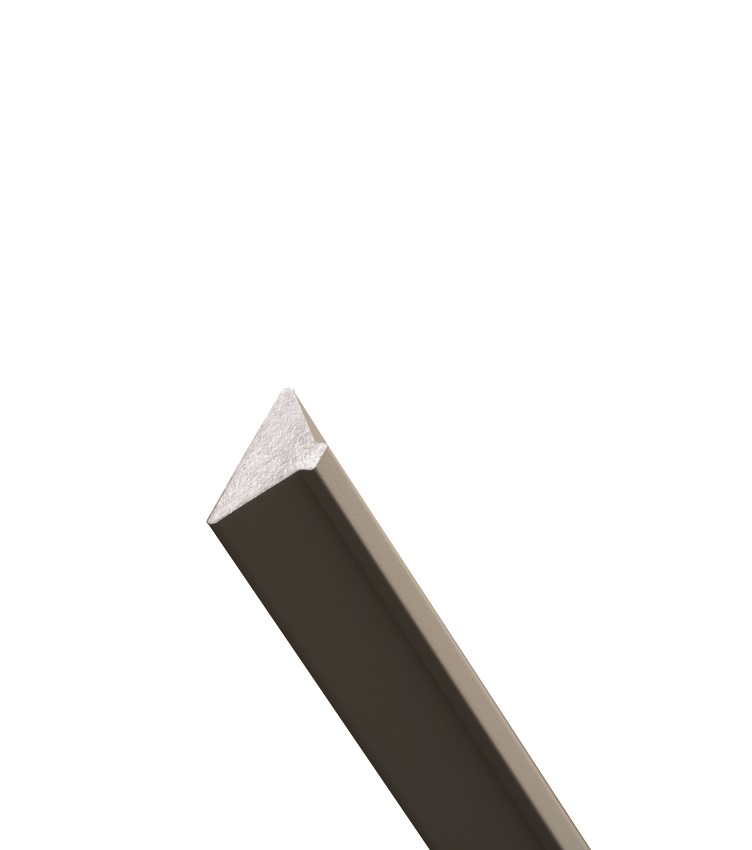 5/8"
Colonial Interior Wood Profile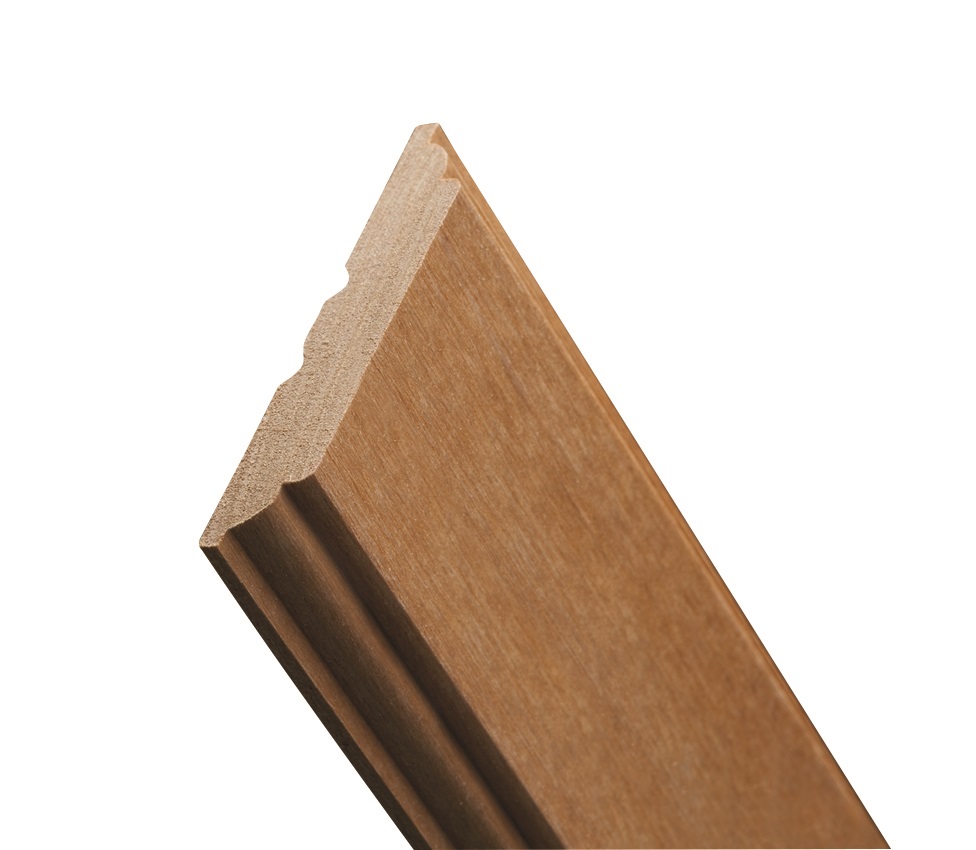 2"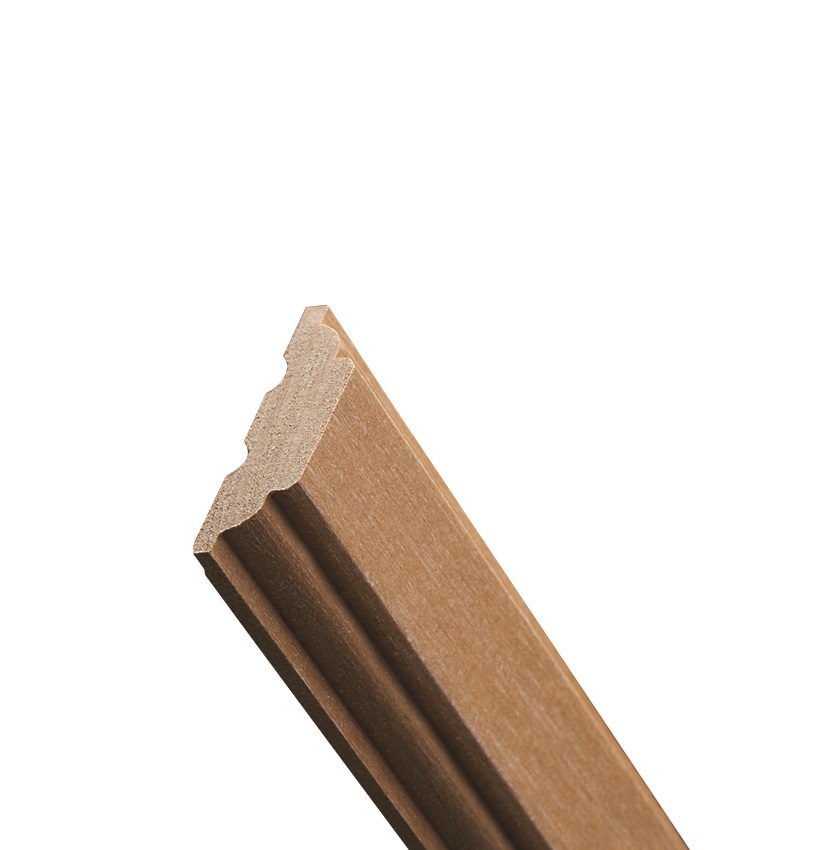 1-1/8"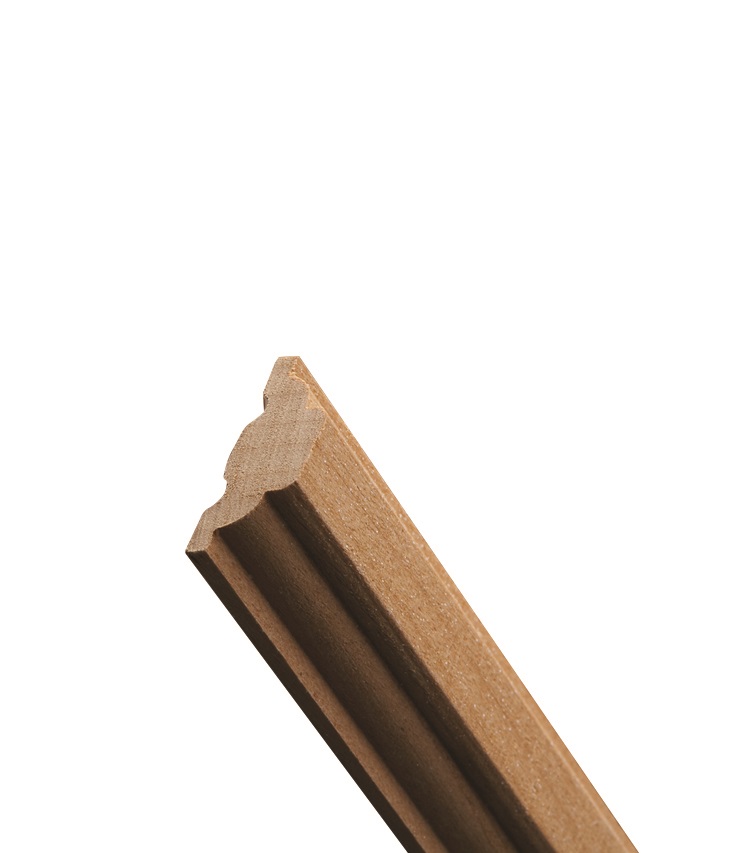 7/8"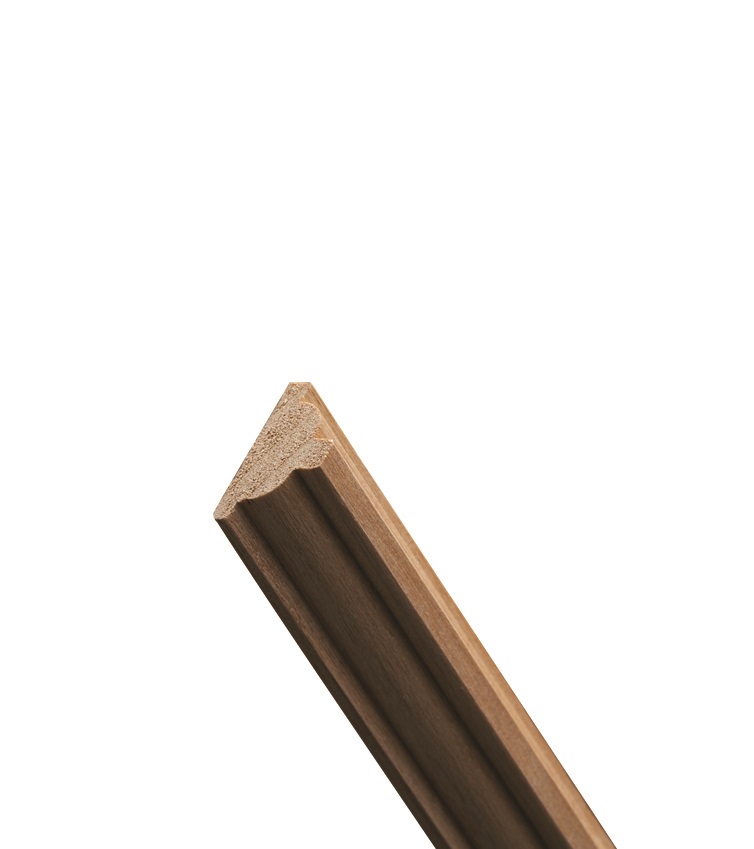 5/8"
Putty Interior Wood Profile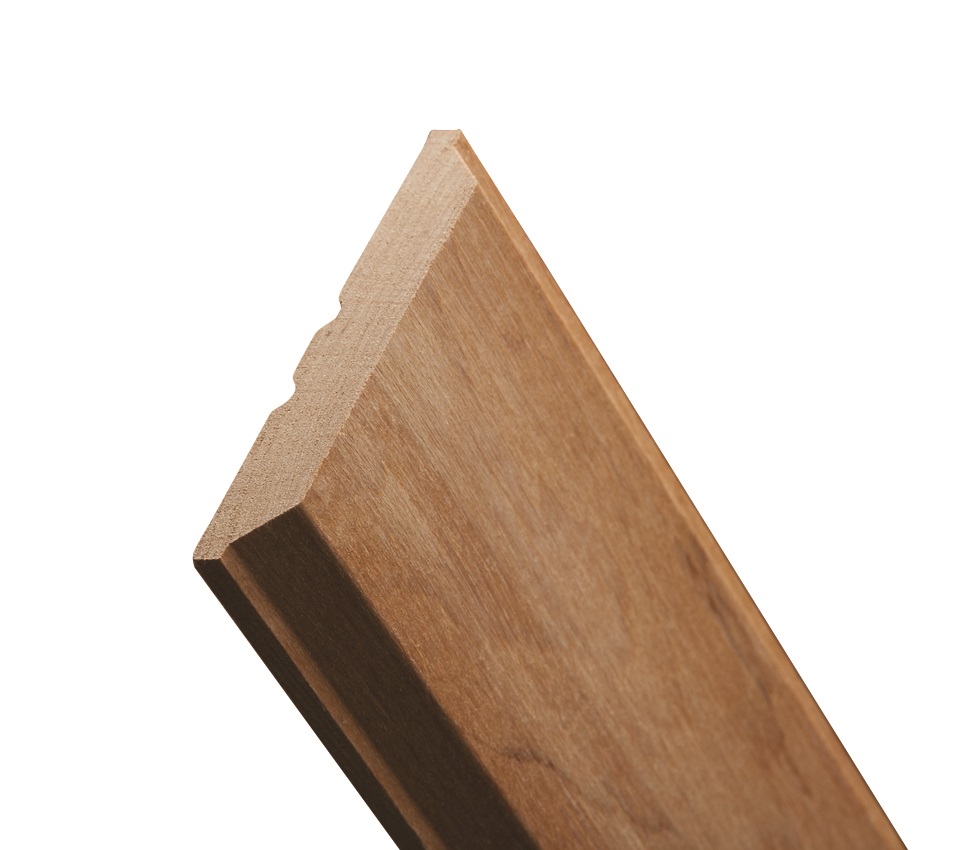 2"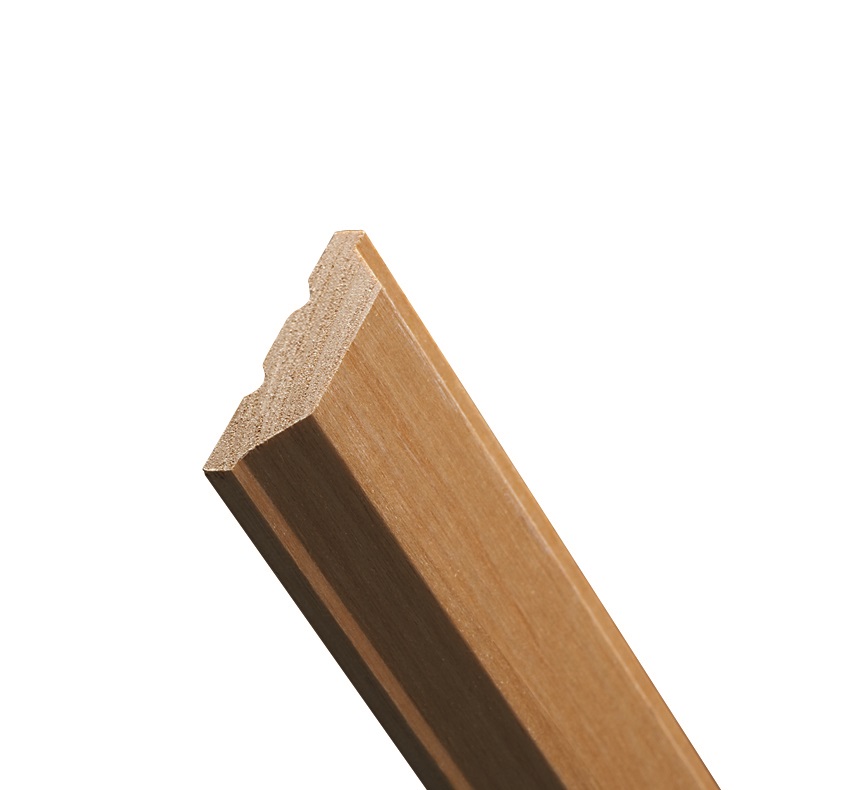 1-1/8"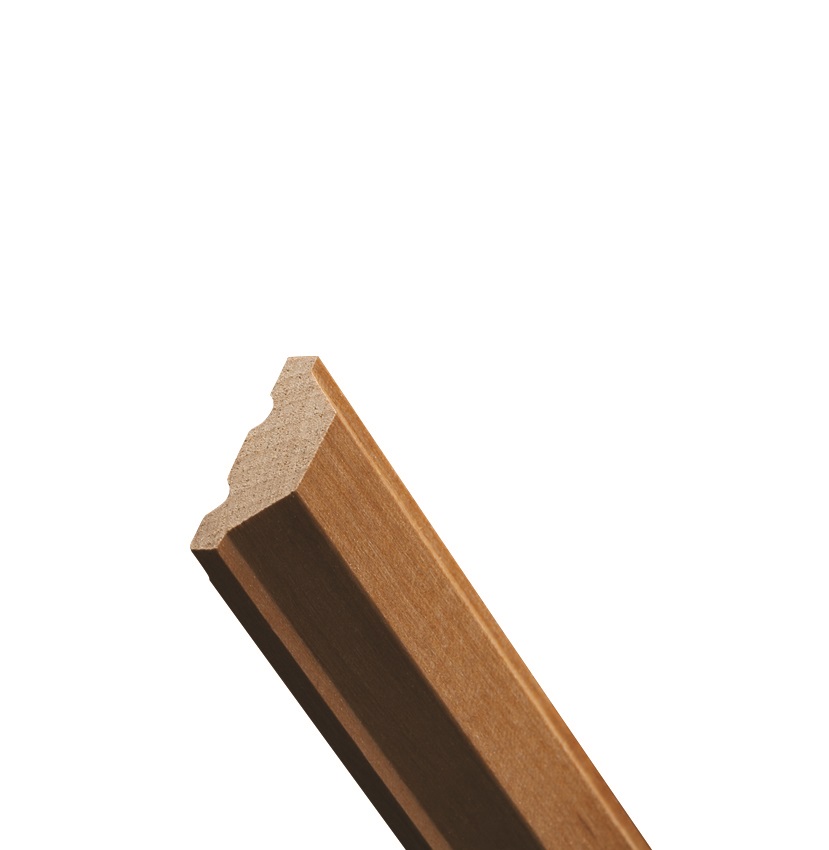 7/8"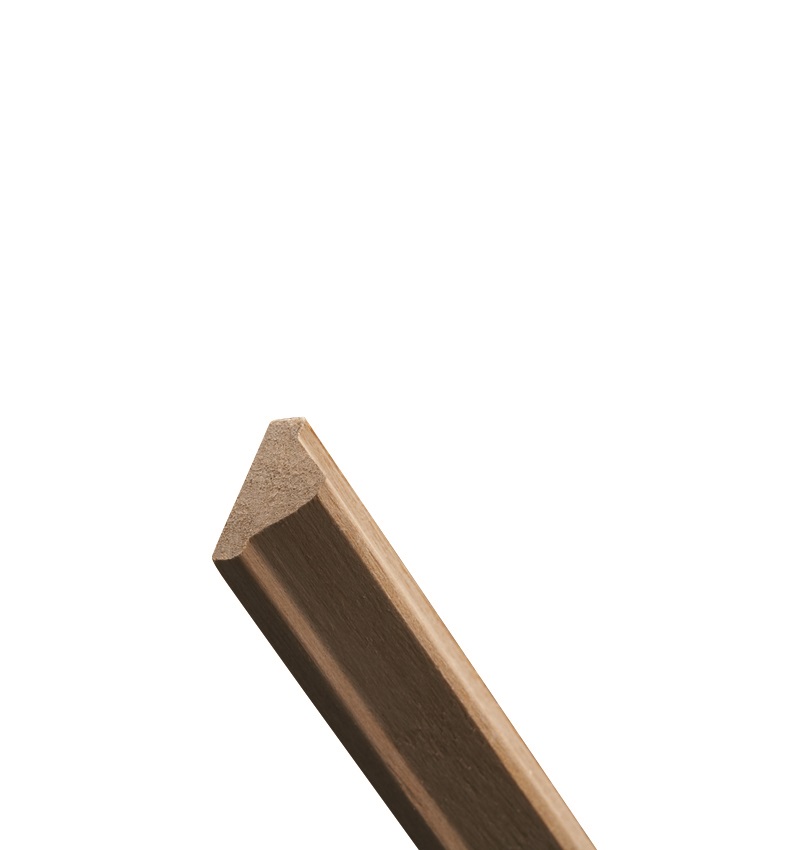 5/8"
Screens
Screens allow you to enjoy fresh air flow throughout your home all while keeping out pesky insects. Our High-Visibility cloth utilizes a much finer mesh that offers more air flow along with better optical clarity.
Screen Options

High-Visibility Mesh

Aluminum Non-Glare Mesh