>
Weather Shield Announces the Passing of Founder Edward "Lee" Schield
MEDFORD, Wis. – April 26, 2022  Weather Shield® Windows and Doors is saddened to announce the passing of its founder, Edward "Lee" Schield. He was 88 years old.
Lee's passion for this industry and his entrepreneurial spirit are what has made Weather Shield the great company it is today. Lee took a hands-on approach to his business. He was most comfortable and, in his element, when he was touring his manufacturing facilities. Lee loved to talk windows and doors with anyone who would listen. He especially enjoyed spending time with the people making his windows. When Lee was not in a manufacturing facility, he could be found enjoying nature. Hunting and fishing were his favorite pastimes.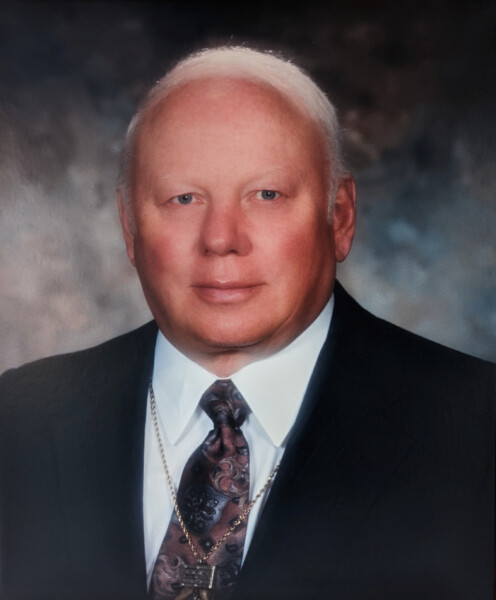 Lee was a deeply religious man whose Christian values guided him throughout his life. He was always eager to share the teachings of his Lord Jesus Christ. Lee believed in giving back to the communities he served. In 1999, Schield and his employees established the LITE Foundation. LITE, which stands for Lives Inspired Through Employees, is a non-profit organization that provides local assistance to area organizations in need. Managed and funded by employees, the company provides a matching contribution annually to boost the impact of the pledges.
The Schield Family would like to sincerely thank all that have been involved in his life. Lee is survived by his loving wife of 68 years, Clarice and his three sons, Brian, Kevin, and Mark.
About Weather Shield Windows & Doors
Founded in 1955 and headquartered in Medford, WI, Weather Shield is a family-owned, leading window and door manufacture with multiple manufacturing locations in Northern Wisconsin. A commitment to quality and unwavering dedication to customer service clearly distinguishes Weather Shield from other window and door companies. It's what drives Weather Shield to design, engineer and manufacture the highest quality, energy efficient products possible. Weather Shield products are distributed nationwide through a network of independent dealers. To learn more about Weather Shield go to weathershield.com.