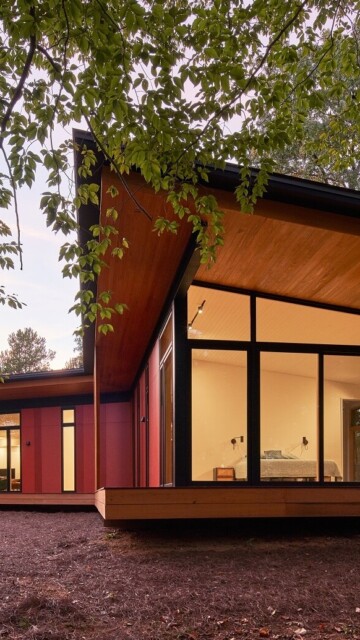 Wood Variations & Factory Finishing
As a manufacturer of wood windows and doors, Weather Shield believes there is a crucial need to educate our distribution partners and the final customer with regard naturally occurring wood characteristics.
Part of the inherent beauty of wood is the natural variations that occur being that it is an organic material.  Grain, pinholes, and knots are all characteristics that tell the story of the tree that becomes your window or door.  These characteristics are apparent and should not to be misinterpreted as defects.
Below are some of the wood characteristics you can expect to see with your new Weather Shield windows and doors.
Color Variation
The varying attributes of wood lend themselves to color variation. The application of stains or clear finishes can enhance these variations. End grains can absorb more stain and appear darker.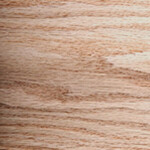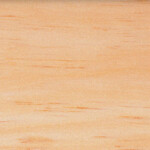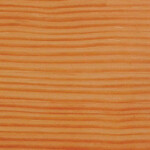 Grain & Character Marks
Character marks such as pinholes, knots and resin canals along with the natural grain of the wood all add to the warmth and richness of the product. These character variations are not considered defects.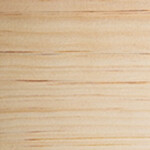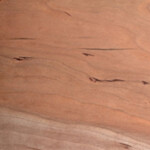 Aging
The color of wood evolves, typically darkening over time, and is not a defect. Certain species such as cherry, will continue to mellow and darken over time. The application of stains and/or clear finish does not prevent this natural process. Color change may be more noticeable in woods treated with a clear coat or light-colored stain.
Environmental Factors
As wood ages, the appearance of the finish may change or darken over time due to environmental factors such as interior lighting, sunlight and humidity.
Finishes react to prolonged exposure to tobacco smoke, resulting in discoloration, which is especially noticeable on lighter finishes.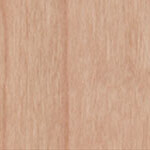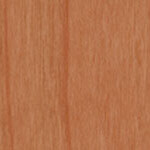 Factory Finishing Expectations
Factory applied stains and paints are great way to get a high-quality finish and save time on a project.  Below are some of the expectations you should be aware of with factory applied finishes.
Telegraphing
Show through or "telegraphing" of wood characteristics may happen when a finish is applied to any species of natural wood. These characteristics, such as grain, pin holes, knots, and resin canals may be visible through the paint or clear coat.
Acceptable Natural Wood Characteristics
Pin Holes shall be uniform and no greater than 1/16" in diameter and no more than four (4) holes in a cluster within a 3" radius when viewed at a distance of four (4) feet.
Unacceptable Natural Wood Characteristics
Miscellaneous wood characteristics such as solid knots, closed pitch pockets and heavy checks are not acceptable on exposed surfaces if visible from a distance of four (4) feet.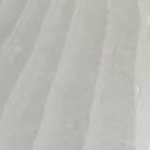 Orange Peel
An orange peel texture may occur when paint is applied to wooden surfaces. There are a number of variables in the paint process that may contribute to some degree of orange peel texture of which some level is acceptable. A very rough finish is classified as a level (1) rating. A level four (4) finish rating features a smooth finish with some orange peel texture that is not pronounced. A level ten (10) rating features a smooth finish with little to no discernable orange peel texture that's equivalent to a high-polished surface. An acceptable range for orange peel texture is four (4) or greater with a target rating between four (4) to six (6).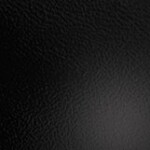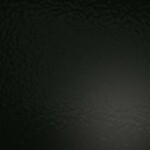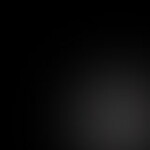 Resin Canals
Resin canals are common in soft species of wood such as pine.  When factory painted with Latex or Poly, these canals should not be readily seen when viewed straight on from four (4) feet away.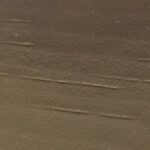 Joint Lines
Wood is in a constant state of expansion and contraction. This normal movement may cause some hairline cracks at the joints in the finish surface. This is a natural occurrence and does not weaken or diminish the strength of the joints. Factory finishes are primarily applied prior to assembly and are not intended to cover the joints.