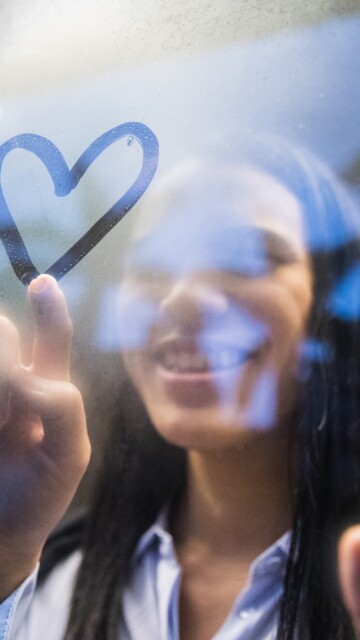 MEDFORD, Wis. – March 25, 2020 During these extremely challenging times, I would like to share our heartfelt support with you and your families.  At Weather Shield, the health and safety of our colleagues, customers, and the communities in which we operate is our number one priority. For over 65 years we have been committed to doing all we can to keep everyone safe.  The following measures have been initiated at this time to prevent any possible outbreaks.
Proactive Measures
Remote work policy – Employees capable of performing their job functions remotely are required to do so.
Travel Restrictions – All travel of our sales staff has been temporarily restricted.
Limited Interaction Deliveries – All delivery drivers are required to follow the hygiene guidelines from the CDC.  Drivers are instructed to limit all unnecessary customer interaction.  
Cleaning protocols – Additional cleaning measures have been implemented at all our facilities per CDC guidelines.
Increasing social distancing across facilities
The construction industry and supporting supply chains, such as Weather Shield, have been deemed an essential business for the infrastructure of this country.  For this reason, we are proud and committed to maintaining our operations and supporting our customers.  Currently, all our production facilities are fully operational.  Each facility is taking all precautions to protect our employees.
Thank you for your continued support of Weather Shield.  We appreciate your patience and understanding during these challenging times.   
Please stay safe and healthy.
Mark Schield
President
Weather Shield Windows & Doors
About Weather Shield Windows & Doors 
Weather Shield Windows & Doors is intelligent design. Weather Shield combines artistry and engineering to create high-end windows and doors that help architects, homebuilders and homeowners push the boundaries of what's possible. Founded in 1955 and owned by the Schield family, Weather Shield is based in Medford, Wis.