Authorized Weather Shield dealer offering high quality products and services to enhance the look, value and efficiency of your home. Distributor of residential window and door products with expertise in product knowledge and selection.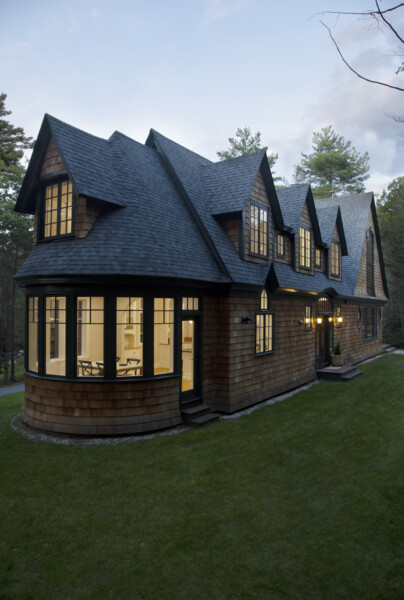 Address
2125 W ST HWY 71
LA GRANGE, TX 78945
Phone
SERVICES
This authorized Weather Shield dealer provides the following services and solutions to ensure your project is a success.
New Construction
Remodeling
Installation Support
Services and Parts
PRODUCTS
Explore these Weather Shield window and door product options.
Contemporary Collection
Premium Series
Signature Series
Request More Information
Please provide us with a little more information to best serve your needs. Required fields are marked *